North Africa
Telecom Egypt, Banque Misr sign pact for mobile wallet service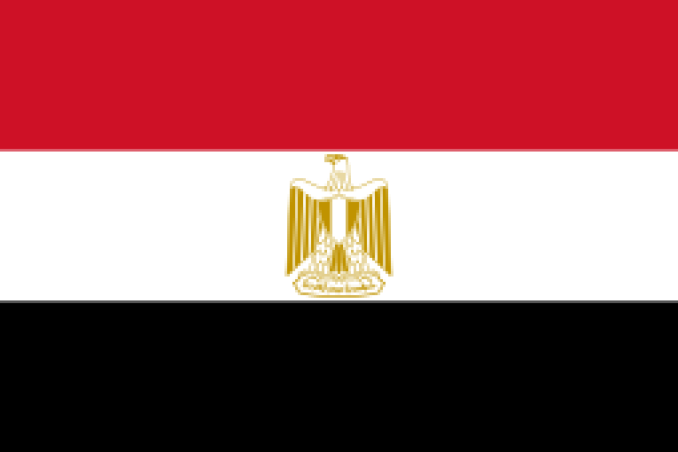 Telecom Egypt and Banque Misr have signed a cooperation agreement in preparation for the launch of WE mobile wallet.
The new service will enable customers to safely and securely send, receive and store money using a smartphone application, according to a company statement.
Customers will deposit and withdraw cash from WE's retail stores and partners, along with adding and linking their Banque Misr debit/credit cards to the wallet to closing transactions without prior-approval or assistance from the bank.
The mobile wallet's subscribers will also enjoy a plethora of electronic payment facilities including cross-net peer-to-peer transfers and person-to-merchant transactions.
SOURCE: AGENCIES