East Africa
Zambia: MTN to pay 120,000 farmers next season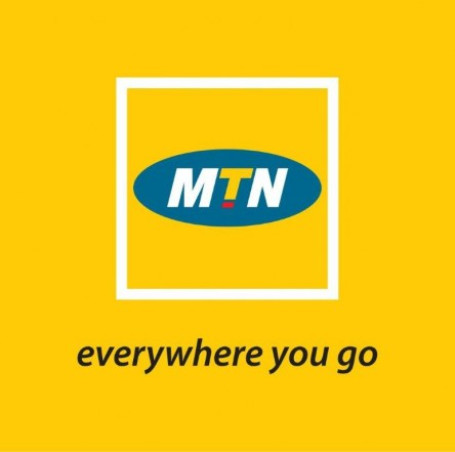 JULY 05,2014.
POST ZAMBIA.
MTN Zambia say they aim to pay about 120,000 farmers in the next farming season through their enhanced mobile money service.
And MTN Zambia say they will soon engage the Food Reserve Agency to help accelerate payments to farmers in forthcoming marketing seasons.
MTN Zambia is scheduled to roll out the Ericsson platform that will integrate their MTN Mobile Money with all banks by next month in a bid to help expedite bill payments and transactions in the financial sector.
MTN chief sales and distribution officer, Amon Jere said through a partnership with NWK Agri-services, formerly Dunavant Zambia, MTN would look to pay around 120,000 farmers countrywide in the next farming season.
"In the next farming season, we are going to pay 120,000 farmers across the country through our partnership with NWK," Jere said in an interview during the 88th Agricultural and Commercial Show.
Jere noted that with a ready market beyond the reach of the conventional banking network, MTN customers could easily benefit from the Mobile Money service helping to mitigate some of the existing challenges inherent in the country's financial sector.
"We are revolutionising the financial sector because in most of these rural places you don't have the banking infrastructure. But there are around 10 million mobile phone users who are potential customers and can participate in the financial transactions of the economy," he said.
And Jere said MTN would soon engage the FRA on integrating their Mobile Money platform to expedite payments to farmers.
"We are open to all the government agencies. Right now, we are in advanced stages in our discussions with the Zambia Revenue Authority (ZRA) who will be able to collect taxes using MTN Mobile Money. We are also open to discussions with the FRA and we will send a team there to discuss with them to see how we can make their lives and farmers' lives easier," said Jere.
The company is this year aggressively integrating their Mobile Money service platform in the financial sector, and has formed various partnerships in the transport, retail and agricultural sectors, among others.