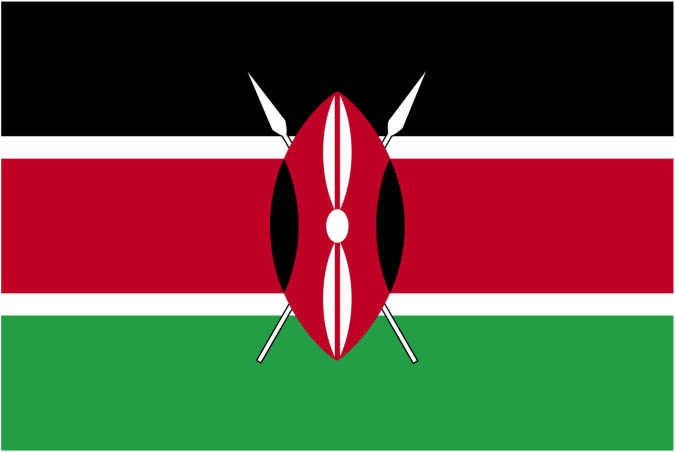 JULY 04,2014.
BUSINESSDAILYAFRICA.
Paynet Group, the operator of PesaPoint automated teller machines, has said it is working on plans to enable customers use their mobile phones instead of ATM cards.
The group's customers will use their mobile phones at point of sale (mPOS) terminals instead of ATM cards, in a move similar to one announced by Equity Bank.
The mobile platform will be launched next month.
"We are currently undergoing certification for data security and clearance from government agencies before hitting the market," said Paynet group CEO Bernard Matthewman in an interview.
With mPOS, customer transactions will be documented by a smartphone or tablet, instead of a traditional checkpoint register.
Paynet will sell pre-paid services and take card transactions through mobile phones.
Paynet group CEO Bernard Matthewman said the company had invested heavily to ensure transactions are done in a secure manner.
The company is connected to more than 64 financial institutions, including banks and saccos across East Africa. It is involved in the current migration of bank customers to use of pin-and-chip cards.
"The fight against fraud continues and we shall continue to invest in that area to ensure a secure environment for our customers," said Matthewman at a media briefing held at Paynet offices last week.