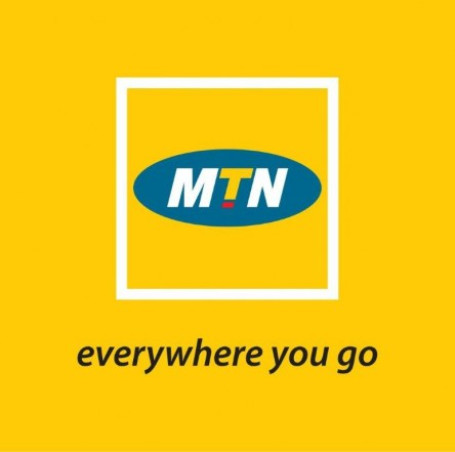 APRIL 23,2014.
CAJNEWSAFRICA.

MTN South Africa welcomed the ruling by the Advertising Standards Authority (ASA), who dismissed an application lodged against the company for the Mobile Money Reseller Project advertisement.
Rival firm, Cell C, lodged the complaint against MTN on the basis that the campaign was misleading and dishonest.
The ASA found that MTN clearly outlined how prospective airtime resellers would earn income.
Brain Gouldie, MTN South Africa's Chief Marketing Officer, said he was pleased with ASA's ruling, which has vindicated MTN's advertising campaign.
"Throughout our twenty year history, MTN has continuously strived to be a positive agent of change, using innovative solutions.
"We are satisfied that this judgement will enable us to fully direct our energies to focusing on what we do best - using our technology to make a positive difference to the communities in which we operate," he said.
The MTN Mobile Money Reseller Campaign enables all MTN customers to earn 5 percent in cash rewards, based on the value of airtime purchased, using their Mobile Money account.