East Africa
Safaricom's Fuliza tipped to lend Sh200 billion in 1 year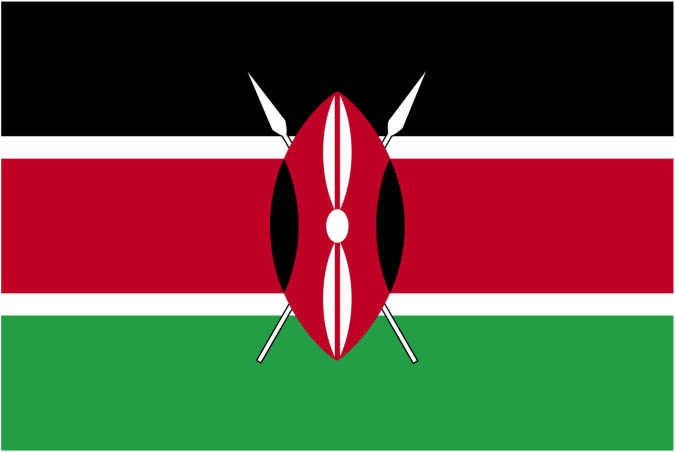 M-Pesa customers are projected to borrow up to Sh200 billion from the newly launched Fuliza service over the next year, giving Safaricom one of the biggest loan books in the country.
Analysts further expect Fuliza, an M-Pesa overdraft facility, to generate Sh21 billion in revenues over the same period, while netting two million new M-Pesa subscribers for Kenya's largest telecommunications firm.
In an investment report released last week, analysts at Sterling Capital Ltd said Fuliza would cement Safaricom's lead in the digital payments sector, while at the same time clawing market share in other traditional lending markets.
"Fuliza will have a positive impact on M-Pesa transactional volumes, revenues, customer acquisition as well as retention," said the firm.
"We also see it changing the competitive landscape with regards to mobile and digital payments."
Fuliza was launched in January this year, offering users an overdraft to complete transactions if they run out of funds in the M-Pesa accounts, with the telco lending out Sh6 billion in the first month. Like its other mobile lending products like M-Shwari and KCB M-Pesa, Fuliza is run in partnership with the KCB Group and Commercial Bank of Africa (CBA) using algorithms from M-Pesa's transactional data to determine loan limits for users.
"We see a 14.5 per cent growth in M-Pesa revenues for the 2018/19 financial year to Sh72 billion and Sh82.3 billion in the 2019/20 financial year driven by growth in customer money transfer transactions, payments and fees and commissions from strategic business partnerships such as KCB M-Pesa, M-Shwari and Fuliza," explained Sterling Capital in part.
With the revenue share split between Safaricom, CBA and KCB Group set at 40 per cent, 40 per cent and 20 per cent respectively, Sterling Capital projects Safaricom to earn more than Sh7 billion in fees charged on Fuliza, while pushing overall transactions up by 15 per cent.
"We estimate that Sh2.2 billion would be generated in revenue through the 1.08 per cent access fees and Sh3.1 billion through maintenance fees," explained the investment firm. A further Sh2.1 billion is expected to accrue to Safaricom from the 40 per cent revenue share.
At the same time, analysts expect Fuliza to present a medium to long-term competition to traditional payment methods like credit and debit cards, rekindling the debate on whether Safaricom should also be subject to financial sector regulations.
Last year, Central Bank Governor Dr Patrick Njoroge said the lender of last resort would develop regulation to rein in predatory digital lenders, while the Communications Authority of Kenya (CA) has routinely called for a multi-agency approach for service providers that traverse several sectors, a position that is strongly opposed by some industry players.
"A lot of people say we are encouraging people to get into more debt and these are usually people who do not understand what this product is," said Safaricom Chief Executive Bob Collymore in an interview last month.
"The average repayment is in 2.8 days so people are really using this as an overdraft facility to help them complete the transaction when they don't have enough cash in their wallets," he added.