Southern Africa
Bitcoin ATM Opens in Large Shopping Mall in African Capital City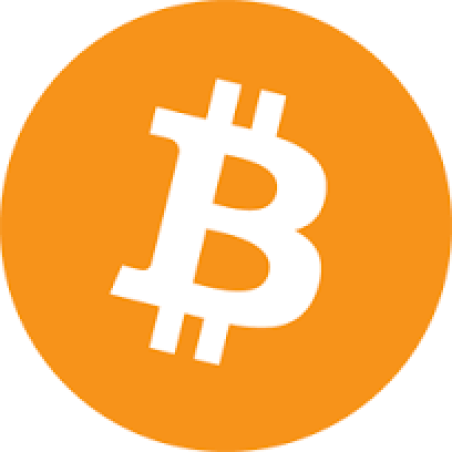 A small crypto start-up in Botswana has opened a Bitcoin ATM in the capital city of Gaborone as it tries to make cryptocurrencies more accessible to Africans.
The machine, owned by Express Minds, is based at a large shopping centre – and the business hopes that it will encourage more consumers to adopt crypto for the first time. Staff are on hand to offer one-on-one lessons to those who are interested in giving the machine a try – preventing any costly mistakes.
In an attempt to make obtaining Bitcoin simpler, users can purchase the digital asset by scanning a QR code which links them to their wallet's address. From here, they can feed cash into the machine, which is speedily converted into crypto and deposited into their account.
This is believed to be the 10th Bitcoin ATM to launch on the continent. Five can be found in South Africa, while Kenya, Zimbabwe, Uganda and Djibouti have one each.
So far, it has been rather difficult for Botswanans to get their hands on Bitcoin. Their only choices have been relying on exchanges based outside the country – or even travelling to neighbouring nations.
Hurdles to overcome
Cryptocurrency has become especially popular in Africa over the past couple of years – giving the population a financial alternative to currencies rocked by hyperinflation or political instability. However, it hasn't been an easy ride – there is little regulation in this space, meaning that start-ups have been known to abruptly cease trading when governments decide to ban digital assets altogether.
Although the physical presence of a machine may encourage some consumers to purchase Bitcoin, it's unclear how effective ATMs are going to be in the long-term. Not only are they expensive to set up, but they can also charge a hefty commission when making conversions – substantially eating into a person's funds.
The ATMs are also at odds with Africa's financial landscape, given how the continent has been regarded as a global leader when it comes to the mobile money market. Telecom companies there are instrumental in helping consumers transfer, receive and store money. A McKinsey report in September 2017 indicated that 10% of African adults used such as service – streets ahead of the second-biggest market, South Asia, where just 2.6% of adults were regular users.
SOURCE:TUNF