Nigeria
Nigeria: Firm urges SMEs to embrace mobile banking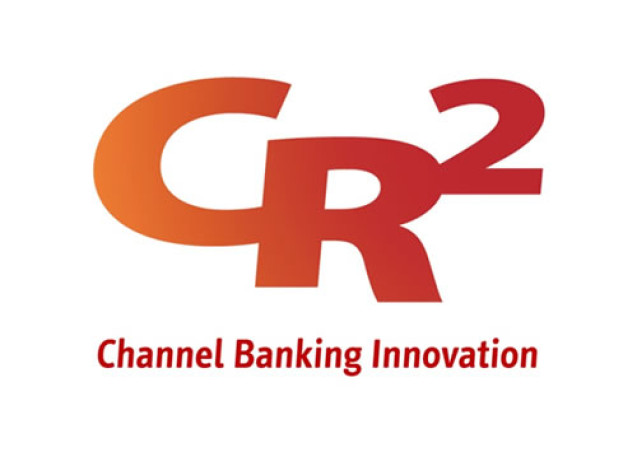 An Irish firm specialising in providing Internet and mobile banking technology to firms, CR2, has stated that the way for small businesses to grow and be relevant in the modern marketplace is to embrace mobile banking technology which will enable them to transact business and make payments wherever they are.
Speaking with our correspondent, the Chief Commercial Officer and member of the Executive Board of CR2, Mr. Kieran Kilcullen, said the company was providing mobile banking solution to major commercial banks in Nigeria so that their customers could have access to all the banking services from the comfort of their homes without necessarily having to visit the banking hall.
He said with the current situation in global economy, banks focused on providing more service to the SME sector and other businesses that were capable of generating employment.
He said, "Banks are trying to grow their customer base and in doing so they are taking into account the cost of serving these customers and instead of opening more branches, they have embraced the Internet and mobile banking solutions which enhance personal communication with customers through Short Message Service, Apps and Mobile Web."

SOURCE:PUNCH