East Africa
Pfizer Foundation Injects U.S.$1.5 Million Into Kenya's First Mobile Health Wallet Platform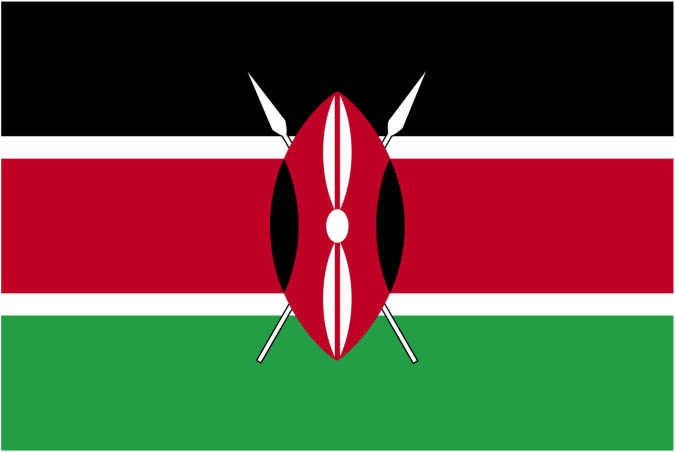 Pfizer Foundation, has injected US$1.5million into Kenya's new healthcare payment platform called M-Tiba, the company's Strategist in Kenya announced during the launch of the platform in Nairobi on Wednesday, November 2, 2015.
The M-Tiba platform, probably the most recent technology innovation in mobile payments, is a partnership that leading telecom Safaricom has with PharmAccess Foundation and CarePay, aimed at deepening the ability of citizens to access healthcare.
At the launch, Pfizer's Strategist for Partnerships Willy Soriney said the funding would go a long way to scale the Mtiba platform. He said Pfizer considered the people behind M-Tiba as credible and dedicated. He expressed hope that Insurance companies would see opportunities in the immense possibilities in the M-Tiba platform. The Pfizer is the first donor partner which will use the M-Tiba platform to reach people in the slums in Nairobi.
The service has been on trial for the last nine months at 44 clinics reaching 10,000 beneficiaries.
The 'M-Tiba' platform will deliver a mobile 'health wallet' that channels funds meant for health services directly to recipients - allowing for effective tracking and monitoring of use of funds.
"We are extending the capability of the mobile phone to make a tangible difference in the way healthcare is delivered in Kenya. M-Tiba will allow services to reach previously inaccessible areas to transform the way healthcare is delivered," said Bob Collymore, Safaricom CEO.
CarePay started as an initiative of PharmAccess and was established in 2015 as an independent Kenyan company. CarePay manages healthcare payments between funders, patients and healthcare providers. Carepay is the developer and administrator of the open CarePool platform on which M-Tiba runs. CarePay has so far contracted more than 1,800 healthcare facilities across Kenya, with an ambition to connect them to millions of Kenyans to help drive 'healthcare inclusion.'
According to the National Health Accounts report, the total health expenditure for the year 2012/2013 was Kshs.234 billion. Currently, the donor community is responsible for about 30% of all health payments in Kenya and often, donors are not able to track use of the funds that they disburse.
Using M-Tiba, funds will be placed in specialized health wallets through M-Pesa and their use will be restricted to conditional spending at select healthcare providers who form part of a nationwide M-Tiba network. Donors, governments and other funders,will receive real-time access to monitor the use of their funds.
"We are happy to partner with Safaricom to provide this new proposition that will create a situation for donors of full transparency on the use of their funds, reaching their target beneficiaries in a direct, efficient and effective way. We hope that we can convince donors to start using our platform," said Michiel Slootweg, CEO of Carepay.
"More such solutions will be developed with public and private partners. In future, M-Tiba can include public and private health insurers as well, offering micro-insurance products through M-Tiba against very low costs to low-and middle-income groups that couldn't be reached before," said Millicent Olulo, Country Director for PharmAccess.
SOURCE:CIO EAST AFRICA