North Africa
MasterCard transfers 2m electronic wallets from Vodafone Cash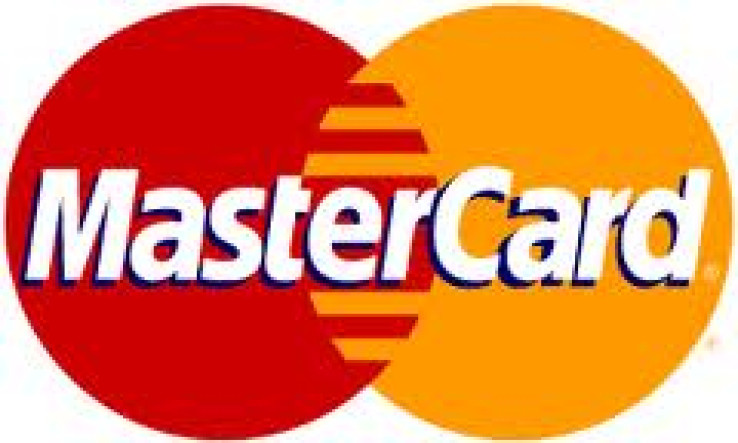 MasterCard integrated two million of Vodafone Cash's electronic payment wallets into the MasterCard payment system via mobile phones.
Khaled El-Jabali, regional MasterCard president for the Middle East and North Africa, said that the agreement signed by MasterCard and Vodafone aimed to speed up the money transfer process, and assist in the implementation of the new MasterCard strategy. This strategy seeks to add five million new customers to the electronic payments system this year.
The transfer of electronic wallets will allow MasterCard to handle all financial and monetary Vodafone Cash transactions. These transactions are based on the Mobile Payments Gateway, which was launched by MasterCard in 2013, in collaboration with the Egyptian Banks Company (EBC).
This new agreement will enable Vodafone Cash customers to pay off their bills, recharge their mobile phones, send money, and deposit or withdraw cash from ATM machines through their mobile phones. The service also allows the transfer of funds to any electronic wallet, any mobile network, or any device in Egypt. Additionally, customers can use a number of government services on their devices.
The number of subscribers to mobile services in Egypt topped 95.9 million in March, while the number of Vodafone customers amounted to approximately 39.2 million customers, making it the primary service provider in the country. Vodafone Cash has two million subscribers in total.