East Africa
Kenya's mobile bond deepens access to capital market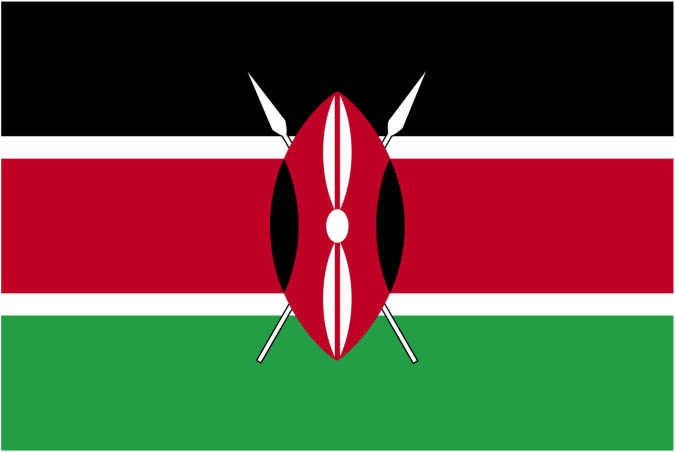 When the Kenyan government floated a 250 million shillings (2.5 million U.S. dollars) mobile bond dubbed M-Akiba last month, Calvin Onyango was excited.
The 27-year-old software developer went ahead and bought bonds worth 300 dollars of the paper that offers 10 percent interest rate that is tax free.
This was the second time he was buying the mobile bond, having participated in the inaugural offer in 2017, where he invested 200 dollars.
"I invested for the second time because I have earned some money from the first investment. It is a simple process as long as you have money in your mobile wallet," he said on Wednesday.
Onyango is among citizens, a majority of them young, who have warmed up to the mobile paper as the east African nation's stock market flounders and investment in securities at the traditional debt market remains an expensive affair.
While one needs up to 500 dollars to invest at the main debt market, with the mobile bond, an investor parts with only 30 dollars minimum.
The low investment needed, coupled with the convenience of using a mobile phone to transact, has made the security alluring to first-timers seeking to invest in government securities.
To invest at the debt market, one needs to visit a commercial bank or the Central Bank itself where they will open a virtual account before transacting.
It is the same case with the stock market where one has to visit a brokerage firm to buy shares.
"Why should I go through all that trouble and invest in non-performing stocks and risk lose my money when there is a risk-free investment option in the mobile bond?" posed journalist Simon Kariuki.
Kenyan stocks have declined significantly in the past months, with some blue chips like Kenya Power, Kengen and Kenya Airways currently trading below their initial public offer prices.
Key indices have subsequently declined, with the benchmark Nairobi Securities Exchange (NSE) 20 share index trading on Tuesday at a new low of 2,683.67 points down from over 3,000 while market capitalization, a measure of investors wealth stood at 22 billion dollars, a fall from 26 billion dollars.
Investors have consequently reaped losses from the securities market in the past months, discouraging many would-be stock buyers.
Since its inception in 2017, the M-Akiba bond has attracted over 500,000 investors, according to the NSE chief executive Geoffrey Odundo.
In the last offer issued between May 26 and June 8, the bond attracted 30,232 new registrations, an indication of how Kenyans have warmed to the mobile security.
Of the 2.5 million dollars' worth of M-Akiba bond floated, Kenyans bought 1.87 million dollars. The March offer worth the same amount raised 1.97 million dollars.
"More Kenyans are now able to participate in government bonds by investing a minimum of 30 dollars, which is considerably lower in comparison to the minimum 500 dollars required to invest in other Treasury bills and bonds," said Odundo.
Rose Mambo, the chief executive of Central Depository and Settlement Corporation (CDSC), said the agency has paid out 664,975 dollars in interest payments to M-Akiba investors since 2017.
Ernest Manuyo, a business lecturer at Pioneer Institute in Nairobi, noted that the mobile bond is a great response to Kenyans' ubiquitous use of mobile money and a move to bring on board young, small investors to the bond market, which initially was a preserve for the wealthy and institutions like banks and pension funds.
SOURCE: Xinhua