East Africa
Kenya: High Court Stops Bank to Mpesa Charges Pending Determination of Suit Filed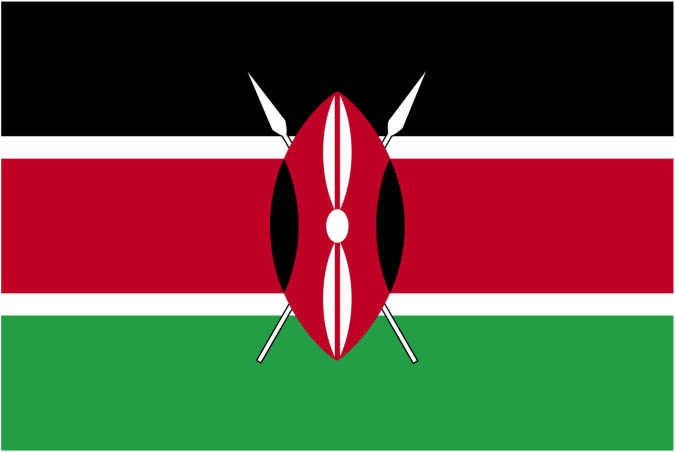 The High Court has ordered Banks and telco operators such as Safaricom to suspend the introduction of Bank to MPesa charges pending determination.
Judge Mugure Thande issued the interim order that was lodged by a Nairobi resident Moses Wafula who argued that the cost should have been borne by operators.
Court decision now stops telcos and financial institutions from implementing the fees that were waived by the Central Bank of Kenya (CBK) on December 6 2022.
"Safaricom has no authority to charge members of the public for a service offered to its contracting service recipients including banks," Wafula says.
"The petition pending determination illustrates that the engagement between Safaricom and its M-Pesa Paybill clients (such as Banks, Government agencies, Kenya power, DStv, Betting firms, mobile money companies, and other institutions) is a bipartite business engagement between Safaricom as the M-Pesa paybill service provider and their M-Pesa paybill primary clients being the service recipients," he adds.
"Banks and other financial institutions using the Paybill system are classified as Safaricom's Mpesa Paybill primary clients.
CBK reinstated charges on transfer of funds from Banks to MPesa wallets, representing a win for financial institutions who had been urging for reinstatement.
On March 16 2020, the Government waived charges as part of an emergency plan to encourage mobile money transaction at the height of Covid-19 pandemic.
"The revised maximum charges for transfers from bank accounts to mobile money wallets will be reduced by on average up to 61 percent, and mobile money wallet to bank account by on average up to 47 percent," the regulator said earlier.
"Tariffs for paybills that are used to collect and disburse funds by businesses, companies and institutions will be reduced on average 50 percent while charges levied by banks for banks to mobile money transactions will be reduced by on average 45 percent," it added.
The case will be mentioned in January 2023.