East Africa
KENYA: Free mobile transfers push transactions above half of GDP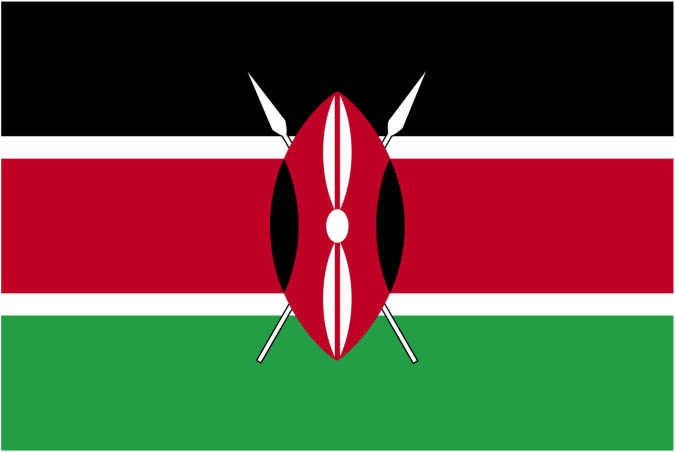 The amount of money transacted on mobile phones was more than half of all the goods and services produced in the economy, or gross domestic product (GDP), by end of 2021, highlighting the impact of the just-ended free services.
Data from the Central Bank of Kenya (CBK) shows that the value of mobile money transactions reached 56.8 percent of GDP as Kenyans took advantage of the waivers to transact on their handsets.
This was an increase from 48.7 percent in 2020 and is projected to surge to 68 percent by end of this year, analysis of the CBK data on mobile money transactions shows.
On December 6, CBK announced the reintroduction of charges for transactions between mobile money wallets and bank accounts, which were waived on March 16, 2020, as part of the emergency measures to facilitate the use of mobile money in the context of the Covid-19 pandemic.
In 2021, mobile transactions were valued at Sh6.7 trillion against a GDP of Sh12.1 trillion.
Between March 2022 and October 2022, the number of Kenyans actively using mobile money jumped by over 6.2 million as Kenyans warmed up to the free transactions that by end of 2020 also included the transfer of sums of Sh1,000 and below.
It added that the monthly volume and value of person-to-person transactions in the review period increased from 162 million transactions worth Sh234 billion to 440 million transactions worth Sh399 billion, an increase of 171 percent and 71 percent, respectively.
The monthly volume and value of transactions between mobile wallets and banks increased from 18 million transactions worth about Sh157 billion to over 113 million transactions worth Sh800 billion, an increase of 527 percent and 410 percent, respectively.
Official data shows that the amount of money transacted through mobile phones last year jumped to 56.8 per cent of GDP —the monetary value of all the goods and services produced in the country — from 48.7 per cent in the previous year.
From March 2020 to December 31, 2022 Kenyans were not being charged to transfer money from their mobile wallets to bank accounts and vice-versa, spawning something akin to a cashless economy that saw the value of mobile transactions surge to Sh7.2 trillion by end of last November, CBK data shows.
This comes at a time when telcos and banks resumed charging fees on mobile-to-bank transactions, with analysts fearing that this will drive people back to using cash and extinguish the budding cashless economy that had started to take root.
"It is good news that cashless transactions are becoming common in Kenya. People go for mobile transactions for convenience and affordability," said Dr Joy Kiiru, an economics lecturer at the University of Nairobi.
According to Dr Kiiru, cashless transactions make banking to be dynamic and versatile and thus good for the economy.
Banks have argued that the reason why they need to charge the fees is that they invested heavily in the technology.
This was the highest jump in the value of mobile transactions in 10 years, with the highest spike being in 2008, the second year after the invention of M-Pesa, a mobile money transaction platform owned by Safaricom.
However, banks and payment service providers have retained the fee waiver on the transfer of sums of Sh100 and below, making it cheaper for ordinary Kenyans to buy groceries or pay matatu fare.
"It (cashless) is the way to go. It will create sanity in the matatu industry. Even investors will start seeing returns," said Simon Kimutai, chairperson of the Matatu Owners Association.
Mobile money transactions started in 2007 as a means of sending money between friends and relatives but have since evolved to include payment of bills as well as government services, with banks riding on this financial technology to mint billions in fees through mobile banking.
Kenya has been hailed as a trailblazer in mobile banking after the invention of M-Pesa, which is owned by Safaricom.
The boom in mobile money transactions has also attracted the taxman with the government introducing an excise duty of 10 percent on financial transactions.
xcise duty — popularly known as "sin tax" as it has traditionally been levied on either harmful or luxurious products — on financial transactions was later increased to 20 per cent in the Finance Act 2018.
Revenues from excise duty on financial transactions have more than doubled from Sh13.7 billion in June 2017 to Sh28.9 billion in June 2021.
SOURCE: BUSINESSDAILYAFRICA/ DOMINIC OMONDI