North Africa
HSBC Egypt launches Mobile Collections service to help businesses transition to digital economy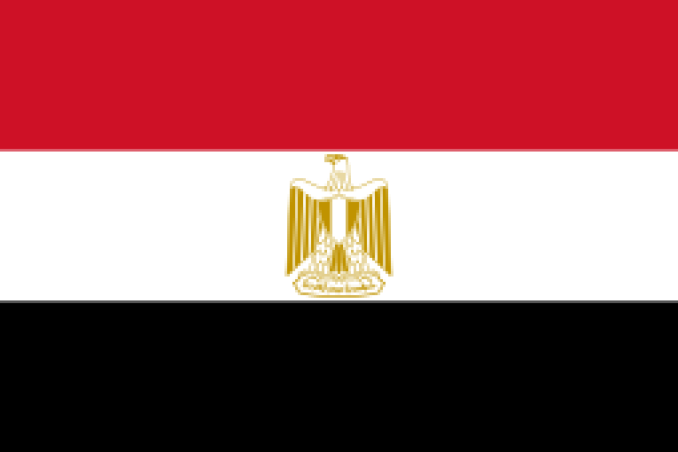 Daily News Egypt
HSBC Bank Egypt S.A.E. (HSBC) has launched a new Mobile Collections product for corporations, helping them on their digital transformation journey.
HSBC Mobile Collections allows businesses in Egypt to collect payments from their customers using a mobile platform instead of collecting physical cash or a cheque.
By using Mobile Collections, merchants are able to lower collection costs, reduce risk, and manage their receivables more efficiently. Meanwhile, clients benefit from having a secure, fast and simple way of making payments from their mobile phone.
HSBC announced the launch at its second Egypt Digital Summit, which was attended by over 150 of the bank's clients and partners.
The Summit explored the digital transformation of Egypt, as well as the latest developments within payments digitisation, cyber security, and innovation.
Group General Manager, Deputy Chairperson, and CEO HSBC Bank Egypt, Jacques-Emmanuel Blanchet said, 'The launch of mobile collections represents a first for HSBC in the Middle East, putting the power of mobile technology in the hands of our clients. It aligns perfectly with Egypt's drive towards a cashless economy and highlights HSBC's commitment to introducing digital solutions to our clients in the region.'
Against a backdrop of a fast-changing business landscape in Egypt, HSBC is rapidly introducing new technologies such as Mobile Collections to make banking easier, safer, and faster for its customers.
HSBC Egypt Managing Director and Head of Global Banking, Helmy Ghazi, highlighted during the event the tremendous potential in the growth of Egypt's digital economy. He said, 'Egypt is a predominantly cash-based society but also has a mobile penetration rate of over 100%, which creates a significant opportunity for mobile wallets and other digital payment channels. The government is playing a leading role in helping the country transition from a traditional cash society to an efficient digital marketplace – and HSBC is committed to supporting this important initiative.'
Mobile payments are increasingly essential to daily life and have become a catalyst for businesses to engage in omni-channel retail activities.
HSBC's Regional Head of Global Liquidity and Cash Management, Middle East, North Africa, and Turkey Noor Adhami said, 'Investing in digital solutions is a priority for HSBC. Mobile Collections gives our customers the flexibility to choose how, where, and when to receive payments, as well as additional security, speed and simplicity of using a mobile phone. Following the successful launch of Mobile Collections in China and India, we are pleased to offer this capability to our customers in Egypt.'