North Africa
Egypt says moving steadily towards cashless economy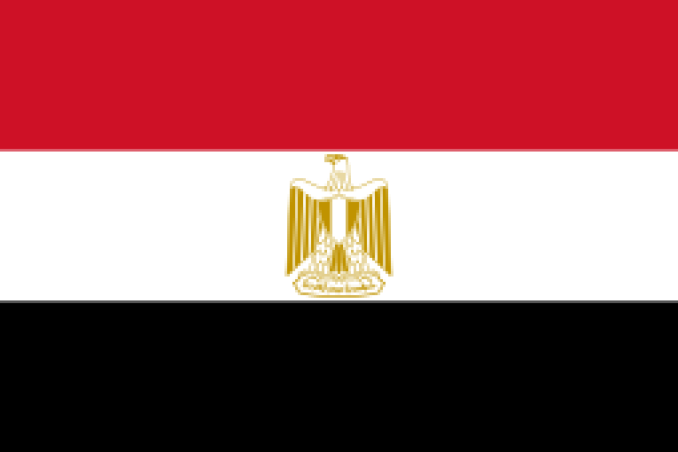 The Egyptian Cabinet's Information and Decision Support Center (IDSC) announced Sunday that Egypt has joined the list of countries whose central bank has successfully managed the transition to cashless economy.
The country committed towards transitioning to a digital economy as part of Egypt's Vision 2030, it added.
The announcement came through an infographic published by the IDSC on Sunday, entitled "Egypt is moving towards a cashless economy" which highlights the most prominent findings regarding electronic collection and payment technologies in the report The "Arab Region Fintech Guide".
According to the report, the Central Bank of Egypt (CBE) is managing the process of transition to the digital economy, by establishing a financial inclusion unit, issuing mobile payment laws, a draft e-commerce law, and increasing support for small and medium enterprises, as well as establishing the National Payments Council.
The electronic collection and payment technology sector in Egypt consists of 39 banks, 39 insurance companies, 900 microfinance companies and civil society organizations, four mobile phone network operators and 50 electronic payment and collection companies.
SOURCE: Egypt Independent