North Africa
EGP 25bn value of financial transactions via Fawry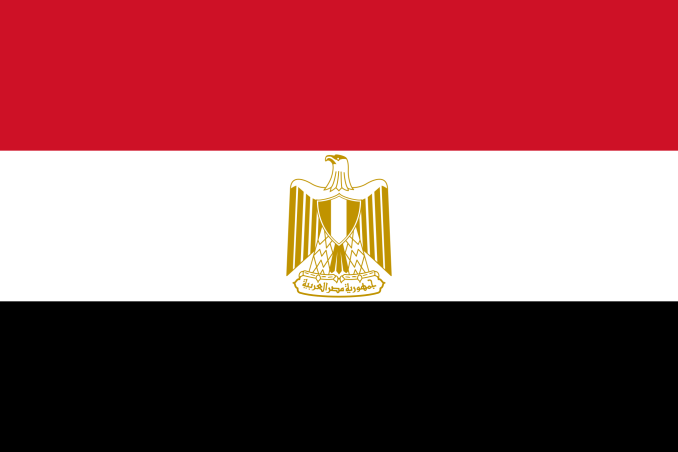 The Egyptian Center for Public Opinion Research (Baseera) announced that the value of financial transactions through the electronic payment network Fawry in Egypt increased to EGP 25bn in 2017 compared to EGP 16bn in 2016
There are many electronic payments network in Egypt in addition to Fawry, such as Bee Smart Payment Solutions and Khadamaty.
It is worth mentioning that Egypt is adopting a comprehensive strategy aimed at spreading digital payment methods as the government views them as a key tool for enhancing financial inclusion.
Furthermore, the National Council for Payments issued a number of important decisions, with the aim of transforming Egypt from a society that relies on cash to a cashless one, and to encourage electronic payment methods, especially via mobile phones, as the Ministry of Communications and Information Technology (MCIT) announced in March that the number of mobile subscribers rose to reach 99.9 million in March.
Among these decisions were the preparation of a law for the development of non-cash financial transactions, exempting citizens from expenses of opening an account for mobile phone payment services, and mandating all government agencies that provide public services or manage public facilities to provide non-cash means of payment to their customers.
Moreover, days ago, the Central Bank of Egypt (CBE) issued electronic acceptance criteria for payments through QR Codes, an easy and secure way to implement and accept payments electronically without the need for traditional point of sale devices.
According to the CBE, these unified standards will apply to all banks licensed to accept electronic payments in Egypt.
Earlier, PAYFORT Online Payment Gateway announced in a report that it expects the electronic payments market in Egypt to grow to $14.04bn by 2020, occupying third place in the region, following the Saudi market in second place predicted to have a value of $22.13bn, and the United Arab Emirates in first place with a projected market value of $27.13bn by 2020.
SOURCE:DAILYNEWSEGYPT