North Africa
Bank of Khartoum taps RedCloud to deliver mobile banking across Sudan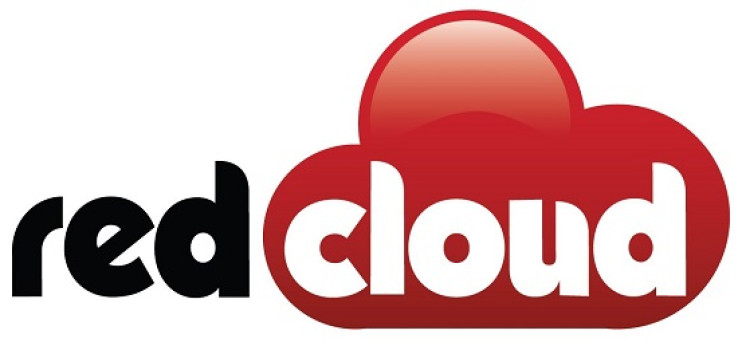 RedCloud's ICENI mobile platform is powering Bank of Khartoum's launch of Hassa since August 2014, Hassa is Sudan's first Mobile Financial Service.
As an award-winning institution, the Bank of Khartoum is enabling the vast number of Sudanese people who currently have no access to a bank account to receive core financial services.
RedCloud's ICENI platform, a customisable solution for m-commerce, is providing Hassa customers access to essential financial services, for example to easily transfer money, do cash in and cash out transactions and track their accounts. Following a few months the service has been upgraded and will offer electricity payments, mobile payments, bank transfers and purchase mobile airtime from their phone. Additionally, customers will be able to use Hassa Shops or Bank of Khartoum ATMs to deposit cash and make withdrawals directly from their mobile accounts. Already over 1,000 Hassa Agents are onboard to support customer's needs across Sudan.
Justin Floyd, CEO and deputy chairman, RedCloud Technology, said: "Africa is largely unbanked and Sudan is no different, with only 10 per cent of the adult population formally served with financial services. Meaning 'Now' in English, Hassa is bringing the convenience of mobile finance to the masses and we are pleased to be the key technology partner to target those previously underserved and to existing customers."
Mr. Fadi Salim Al Faqih, CEO, Bank of Khartoum, said: "Mobile communications has revolutionised life in rural, expansive parts of the world like Africa, and mobile financial services is developing that further. Banking is more than just about making payments; it's about being able to manage your finances. This includes paying utility bills, viewing transactions to keep an eye on budgeting and ready access to cash when it's needed. Hassa will provide easy, instant and convenient access to financial services through any mobile phone to improve lives."
Hassa – bringing finance to the masses
Hassa is built on RedCloud's ICENI platform, which allows financial institutions to deliver mobile financial services at a fraction of the cost of operating a traditional branch network and enables fast business expansion and growth. This flexible and scalable platform provides everything needed to make agents more productive without the need to maintain expensive hardware or software.
Hassa is aimed at providing reliable financial services to Sudan's unbanked and converting the existing un-official means of money into a formal channel of mobile money. By combining the portfolio and reserves of the Bank of Khartoum with the reach of mobile operator Zain and the proven capability of RedCloud's ICENI platform, Hassa offers more than just a way to move money about, instead being augmented by a fuller banking service offering. As such, the service will also be helping the growing microfinance sector and is available across Sudan. In addition, Mobile Financial Services is a recognised contributor to GDP growth.
Hassa's mobile financial services operate like a normal bank account, with the mobile phone number acting as the account number. This new digital facility is the first in Sudan and extends banking facilities across the country.
SOURCE:REDCLOUD