East Africa
Xpress Money Joins Hands with Safaricom to Boost Mobile Remittances in Kenya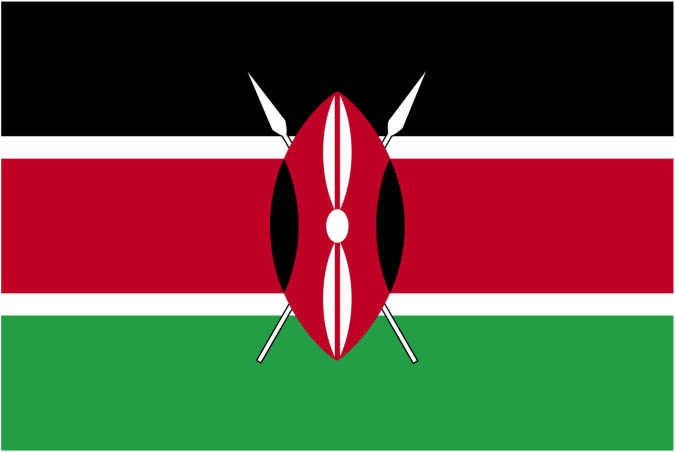 JUNE 19,2014.
CCK.GO.KE
Xpress Money, the world's most dependable money transfer brand, today announced its tie up with Safaricom to offer money transfer services on the latter's popular M-PESA platform in Kenya. This partnership will further boost the m-wallet concept championed by Safaricom, making it easier and more convenient for Xpress Money customers to receive money in Kenya.

The M-PESA service on Xpress Money channels will be a phased rollout; countries to go live in the first phase include UK, UAE, KSA and Qatar. In the subsequent phases the service will go live from other countries under the Xpress Money network, and the rollout is expected to conclude by the end of 2014. As an initial launch offering, Xpress Money has introduced a promotional pricing for Kenya from UK and UAE. Customers sending money from UK to Kenya on M-PESA via Xpress Money will enjoy a low transfer fee of GBP2.99, while customers from UAE will be able to do so at a flat price of AED 15.
This partnership between M-PESA and Xpress Money comes at a time when the impact of remittances to Kenya's economic and social development is being felt more than ever before. Over 2.5 million Kenyans live and work abroad, sending money home on a regular basis. As of February 2014, remittances to Kenya rose to USD 110.42 million - an 8% increase from the same period last year - according to the Central Bank of Kenya.
Talking about the association, Sudhesh Giriyan, Vice President & Business Head at Xpress Money said: "We at Xpress Money have been looking to provide our customers with increasingly innovative products and services that match their hectic lifestyles; this partnership with Safaricom is a step in the same direction. Mobile money transfers are the future of the remittance business, and Kenya being a key focus market for us it made sense for us to introduce this service in the country. We are happy to join hands with Safaricom for this service offering."
"At KES 111 billion ($1.3 billion), diaspora remittances are Kenya's fourth largest source of foreign exchange making this a market that is hard to ignore. By entering into partnerships like this one with Xpress Money, we are making it possible for Kenyans to access money from their relatives abroad in a more affordable and convenient manner," said Betty Mwangi-Thuo, GM, Safaricom's Financial Services.
M-PESA has over 15 million subscribers in Kenya, making it one of the most prolific money transfer on the mobile platform available globally. Xpress Money has over 170,000 locations across 150 countries across the globe and caters to thousands of customers looking to transfer money back home, daily. Xpress Money's international remittances on M-PESA channels will be facilitated by HomeSend - a BICS service based on technology of eServGlobal, its strategic business partner.