Global News
Vodafone Abandons Facebook-Led Libra Cryptocurrency Project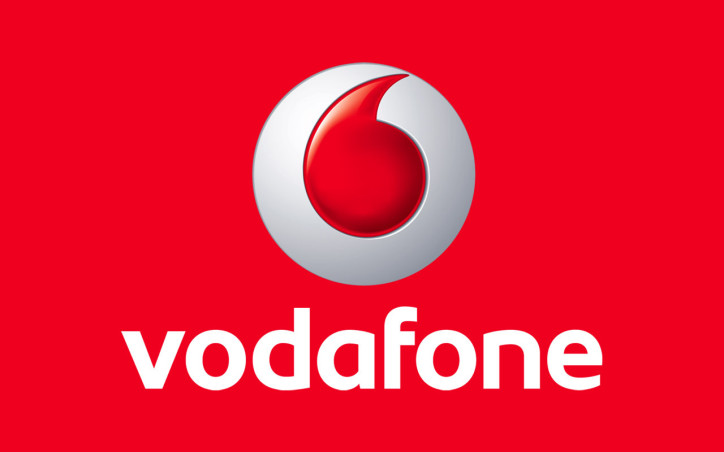 Telecom giant Vodafone Group Plc left the Libra Association, becoming the latest company to exit the Facebook-led group trying to create a new global cryptocurrency.
The Libra Association, which was finalized last October, once expected to have as many as 28 total members when the project was announced in June. It is now down to 20 following earlier departures from Visa Inc., Mastercard Inc. and others that had committed to the project but then left before the group signed an official charter.
"Vodafone is no longer a member of the Libra Association," Dante Disparte, head of policy and communication for the association, said in a statement. "Although the makeup of the Association members may change over time, the design of Libra's governance and technology ensures the Libra payment system will remain resilient. The Association is continuing the work to achieve a safe, transparent, and consumer-friendly implementation of the Libra payment system."
The idea for Libra -- a global, digital currency intended to make cross-border money transfers as easy as sending a text message -- has faced opposition at every turn. Facebook, the world's largest social network, first proposed the idea last June, along with a number of high-profile partners. Many of them are no longer involved, and Facebook has pledged to appease all U.S. regulators before launching the currency. It's unclear how long that might take.
Coindesk earlier reported news of Vodafone's departure from the group.
In a statement, U.K.-based Vodafone said it plans to focus on its own digital payments efforts instead. Vodafone partly owns Safaricom Plc, which operates the M-Pesa mobile-payments app in Kenya, where more people keep their money on their phones rather than in banks. The text message-based app is used by about 35 million people globally to spend, borrow and send money to friends and family.
"We will continue to monitor the development of the Libra Association and do not rule out the possibility of future co-operation," Vodafone spokesman Steve Shepperson-Smith said.
SOURCE:BLOOMBERG