Global News
Vodacom set to complete Safaricom 35pc stake deal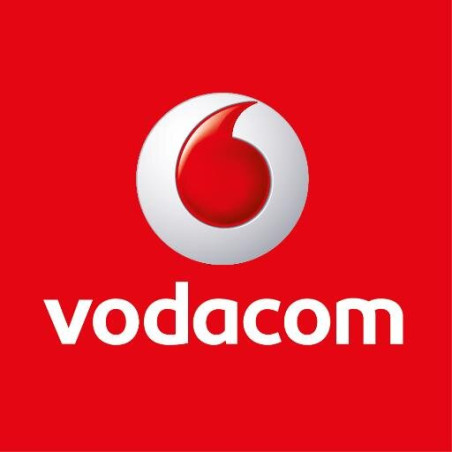 MUGAMBI MUTEGI
Vodacom has said its bid to acquire a 35 per cent stake in Safaricom is expected to be completed by tomorrow after the South African teleco's minority shareholders approved the transaction.
The deal, valued at about Sh266.6 billion, received the backing of its Vodacom's largest institutional investor — South Africa's Public Investment Corporation (SOC) — in June ahead of a shareholders' meeting this month.
Minority shareholders on July 18 voted in favour of the transaction, paving the way for Vodacom's entry into the Kenyan market by buying off the stake held by British multinational Vodafone which holds a 40 per cent shares in Safaricom.
"At the general meeting, shareholders resolved to approve this transaction, which we expect to be effective on or about August 1, 2017," Vodacom said in a statement.
The deal is still subject to some regulatory approvals in Kenya and South Africa.
The proposed share swap is expected to bring to an end a clause that barred Safaricom from venturing outside Kenya as this would be in direct competition to Vodacom.
While Safaricom will still not be free to enter Vodacom markets in Africa, it will now move to new countries where the South African firm does not have a presence. Vodacom will in turn be free to use M-Pesa in its markets.
"The vote of confidence from minority shareholders is an important milestone in our journey to become a leading digital company...," Vodacom's group CEo Shameel Joosub said.
"This is an exciting deal that provides Vodacom shareholders with access to a high growth, high margin and high cash generating business in the attractive Kenyan market."
SOURCE:BUSINESSDAILYAFRICA