East Africa
UGANDA:MTN introduces 'MomoPay' to boost Cashless Payments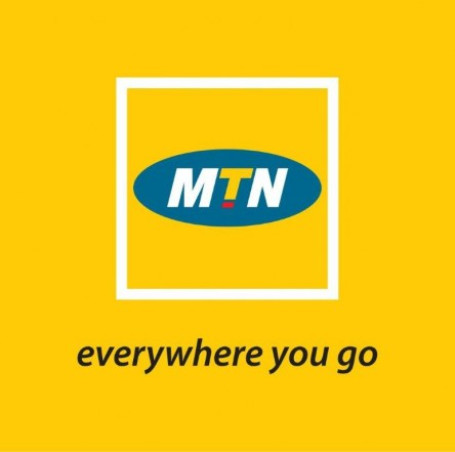 In a bid to further Uganda's cashless economy, MTN Uganda, has introduced to customers a payments solution called MoMoPay. It allows customers to pay for goods and services at no extra costs.
The firm said retailers like supermarkets, wholesale traders, shop keepers, pharmacies, restaurants and bars among others are now merchants that accept payments using MoMoPay.
"When we introduced MTN Mobile Money, it revolutionised money transactions in the country. However, there is still one problem that we need to solve. That is reducing cash transactions by taking out withdrawal charges, which makes it quite costly. It is the better way to pay," said MTN's Senior Manager Mobile Financial Services Products, Christopher Ssali.
SOURCE:THE INDEPENDENT