East Africa
Tanzania:Zantel and Tigo merge mobile money services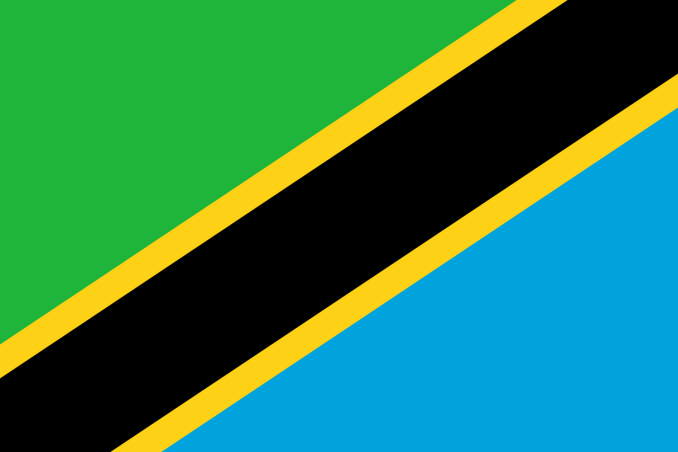 Two telecommunication companies, - Zantel and Tigo have officially launched a mobile money interoperability service.
The service which was launched yesterday in Zanzibar and witnessed by officials of both companies and journalists will allow mobile money transactions between the customers of the two companies.

In addition to transactions, within their own network, EzyPesa and TigoPesa customers are now able to send and receive cash direct to and from their friends and families on their partner networks across the country.

Speaking at the launch, Zantel's Commercial Director, Mohamed Mussa said Zantel continues to fulfill its promise of bringing simplicity to its customers by enabling them with financial mobility through their partnership with Tigopesa.

"This places Zantel and Tigo among the pioneers of this service in the world," he said.

He said a progressive initiative was announced by EzyPesa, TigoPesa and Airtel Money early this year.

Explaining further, he said there are no extra charges for sending money across networks as they are priced the same as sending within their home network.

Also customers receiving money from another network can cash out from their own networks agents and no longer have to find agents from the other network.

He noted that the new transaction type enables customers interact with bigger addressable market for sending and receiving money.

"We have increased the scope in financial participation for our two sets of customers by combining our core business strongholds and tapping on one of the most important financial transaction corridors between Zanzibar and Mainland," said Mussa.

Tigo's Head of Mobile Financial Services, Andrew Hodgson, said: "We are delighted to expand our customers' capacity to make transactions through our partnership with Zantel."

He explained that similar to other telecommunication services like voice calls and text messages, there are often huge opportunities to improve the customers experience by cooperating rather than only competing with industry partners so as to massively expand the digital financial inclusion in Tanzania.

"Through our partnerships with other industry players we are able to expand our customers' digital world by leveraging existing technology to effectively combine our mutual customer base, thereby exponentially expand the transactional ecosystem potential," he noted.

He said that in this way, the companies will be able to offer additional convenience in terms of transaction versatility, speed, safety and security to customers of both companies.

He added that the partnership will bring the two companies and their customers closer by providing access to electronic and digitised financial services that were not previously able to access.