East Africa
Tanzania: Three Held Over Mobile Money Transfer Fraud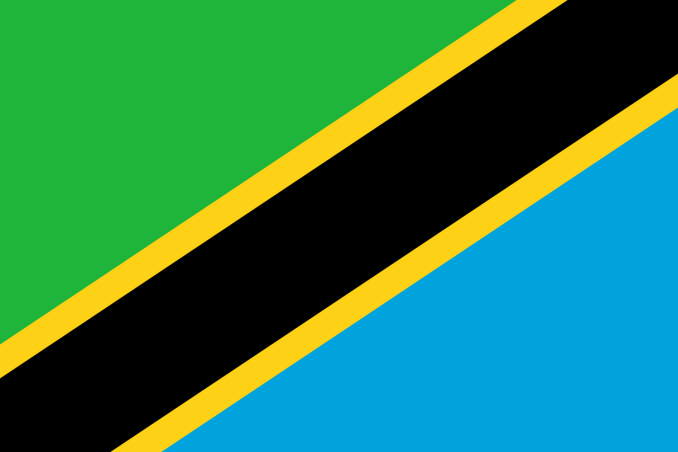 Police have arrested three men for allegedly defrauding a woman of Sh700,000 through a mobile money transfer. Singida Regional Police Commander Thobias Sedoyeka the suspects conned Ms Diana Rose Ngughu through the Vodacom's mobile money transfer system, M-Pesa.
The RPC told reporters here they were holding a 28-year-old man from Temeke District, a 27-year-old man from Kitunda Mwanagati and a 26-year-old resident of Vingunguti in Ilala District, Dar es Salaam.
The suspects were arrested on June 20, this year, in Iramba District, Singida Region. Ms Ngughu, a mobile money agent in Kiomboi Township in Iramba District lost the money to the alleged conmen on May 28, according to Mr Sedoyeka.
The RPC said at around 10pm, one of the accused, posing as a customer asked Ms Ngughu to deposit Sh900,000 onto his account. The suspect handed the cash over to her.
However, before the transfer was completed the suspect asked Ms Ngughu to hand the cash back to him.
A few minutes later, he gave the cash back to Ms Ngughu and instructed her to send it again. Without recounting the cash she activated the money transfer only to discover she had been given Sh200,000 as Sh10,000 notes had been mixed with Sh2,000 in the bundle.
SOURCE:THE CITIZEN