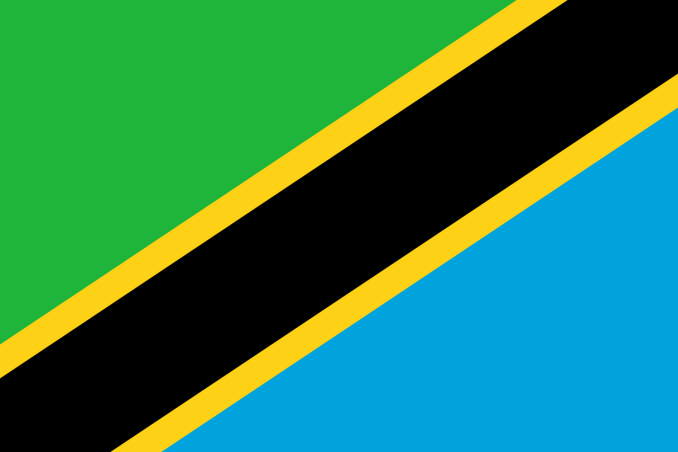 Sh3.3 trillion was transacted through mobile money interoperability during the first 10 months of the 2017/18 financial year, the Bank of Tanzania (BoT) Monetary Policy Statement for June 2018 has said.
This represents 104.7 per cent increase in volume and 78.9 per cent in value compared to the transactions recorded during corresponding period of 2016/17.
This is also an increase of Sh1.1 trillion in just four months from Sh1.9 trillion recorded during the first six months of 2017/18 year ended in December last year.
"The interoperability of mobile financial services has therefore contributed to overall growth of total mobile money transactions by 37.3 percent in volume and 23.4 percent in value in the period under review, compared to the corresponding period of 2016/17," says the MPS.
As at the end of April 2018, the number of active registered accounts for mobile money stood at 19.5 million, compared with 17.5 million at the end of June 2017 and 17.3 million at the end of April 2017.
According to the statement, the BoT is in the process of engaging key stakeholders in the financial sector in developing the National Switch to further enhance interoperability and reduce costs for both bank and non-bank payment service providers.
"In ensuring safety and efficiency of the National Payment Systems, the bank continued with the process of oversight and licensing of new payment service providers (banks and non-banks) under the current regulatory framework."
In September 2014, Tanzania's four major mobile phone operators--Vodacom, Tigo, Airtel and Zantel--reached an interoperability agreement to allow their customers to interact with each other.
Tanzania was the first country in the world to achieve full mobile money interoperability, allowing mobile phone subscribers to send and receive money to or from any account based within the country's mobile operators.
SOURCE:THE CITIZEN