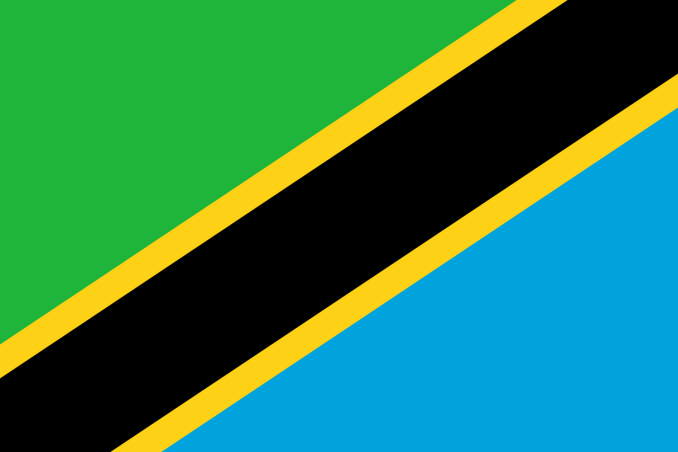 Tanzania and Kenya are among East African countries that lead the world's emerging markets in electronic payment regulation in Sub-Sahara Africa.
According to The Economist's 2014 Global Microscope Index (GMI), Tanzania' s electronic payment regulations posted 89 per cent score out of 100 per cent to emerge first with Kenya posting 88 percent.
In the report cited by The Standar yesterday, government support for financial inclusion is one of the 12 sub-indices for the GMI identified.
The GMI assesses the regulatory environment for financial inclusion in 55 emerging economies across 12 indicators (scored out of 100). In the study, six of the top 20 economies on the GMI are from Sub-Saharan Africa (SSA) and include Tanzania, Kenya and Rwanda.
Four of the 10 leading countries in this sub-index are from SSA and are led by Rwanda (100) and Tanzania (100), which are tied in first place globally. SSA also has strong regulatory and supervisory capacity for financial inclusion with four SSA countries in the top 10 list, including Kenya (88) and Tanzania (89) in a third-place tie.
Tanzania's mobile money payments include Tigo Pesa, M-Pesa, Airtel Money, PayPoint and Maxmalipo with much concentration in the country's main urban areas of Dar es Salaam, Arusha, Mbeya Arusha Mwanza, Morogoro, Iringa and Tanga creating component business model for cash digital transactions.
According to an Inter Media, report of February 2013 on Mobile Money in Tanzania, the use, barriers and opportunities in the Tanzanian market shows potential for further mobile money adoption.
The survey found out that 63percent of surveyed households have access to a mobile phone while 46percent of households own at least one active SIM card which is required for opening an m-money account.
Already mobile firms like Tigo with over three million active Tigo-Pesa subscribers are partnering with 17 major banks including NMB and CRDB to offer innovative services of cash deposit and withdrawal service through mobile phone enabling both customers to deposit and transact funds.
Tigo's head of financial services Andrew Hodgson said the service will allow subscribers to experience the digital lifestyle by enabling them access to their funds at any place through their mobile phones.
Maxcom also popularly known as Maxmalipo has signed partnership agreements with several banks to offer cash transfer, deposits and withdrawals anywhere in the country.
The system is currently present in cities while it also includes villages and post offices, regardless of bank branches. Visibility and services will reach all customers wherever Maxcom agents are found, with about 10,000 agents serving customers in one bank.
Bank of Tanzania (BoT) Governor Prof Benno Ndulu says that under the terms of the Maya Declaration, the central bank is committed to increase the share of the population with access to financial services from 27 per cent in 2009 to some50 per cent by late next year.
With 'Lipa na M-Pesa' the region ties with Central Europe and East Asia as having the world's best electronic payments and mobile money regulations. The three economies outperformed Brazil and China in financial inclusion.
Regionally SSA ranks third with an average GMI score of 44, which is higher than the Middle East and North Africa (30) and Eastern Europe and Central Asia (43).
The government with the support of innovations spearheaded by the private sector has for example embarked on a cashless payment system in the country. For example, the government procurement and payment system is electronic, which seeks to curb corruption and improve efficiency in the whole chain.
Some of the popular versions of an electronic payments system, supported by the mobile money operators include Lipa na M-Pesa,' a brainchild of leading Kenyan operator Safaricom.
Credit cards are on the rise in Kenya with many using plastic cards for shopping in supermarkets and pay for items in the hospitality industry through the 'Pay Bill and Buy Goods' platforms offered by Safaricom.