East Africa
Kenya:Stage set for turf war over mobile banking billions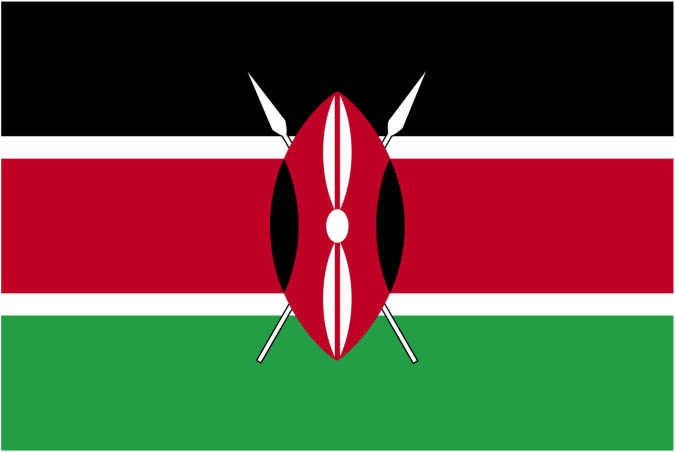 OKUTTAH MARK

The battle for control of billions of shillings transacted through mobile banking everyday is expected to define competition in the telecoms sector next year, especially with the coming into operation of three Mobile Virtual Network Operators (MVNOs).
The fourth generation (4G) wireless Internet access is also expected to shape the industry, as subscribers start to experience and demand more high-speed connections.
Coming on the back of falling voice call revenue, mobile money and data are seen as the telcos' best bet for growth.
Competition in the mobile money arena is also expected to intensify with entry of four new providers, Equitel, ZionCell, Tangaza Pesa and Kenya Airways; who were this year given MVNO licences.
"Cashless payments and high-speed data will be the key drivers in the sector, as the operators increase their investment in these areas which are largely untapped," saidSafaricom director for corporate affairs Nzioka Waita.
One of the most eyed sector is the ongoing migration to cashless fare payments in public transport.
Kenya's lucrative matatu industry grossed Sh218.1 billion revenue last year, implying minimum annual commissions of Sh2.1 billion for banks and mobile money firms assuming a conservatory processing fee of one per cent.
The cashless payments will also be driven by government push to have some of its services paid electronically, as it moves to provide some of its services online.
Safaricom is betting on Lipa na M-Pesa and My 1963 card, a cashless payment card that is exclusively recharged via M-Pesa unlike other cards that can also be topped-up using other mobile cash service providers.
Other cashless payment service platforms include BebaPay by Equity and Google, Abiria (Kenya Bus Service), Pepea (KCB), Tangaza Pesa PSV card and Co-op Bank's M-Nauli.
The Tangaza Pesa PSV card will see commuters pay fare by tapping the card on a mobile phone or mobile point of sale terminal.
Matatu owners have said they support the shift to use of plastic cards to pay fares saying it would help them earn more income by sealing revenue leakages associated with cash.
The high-speed data battlefront will mainly be about the 4G Internet service.
Safaricom has already launched its 4G network in the some parts of Nairobi and Mombasa but is awaiting extra frequency capacity to increase the footprint of the wireless broadband to other parts of the country.
"Digital migration will also play a very critical part in the deployment of the 4G networks in the country, the migration will offer the regulator the required extra frequency spectrum," Mr Waita added.
SOURCE:BUSINESSDAILYAFRICA