West Africa
TANZANIA:Customers to pay for car fuel using M-Pesa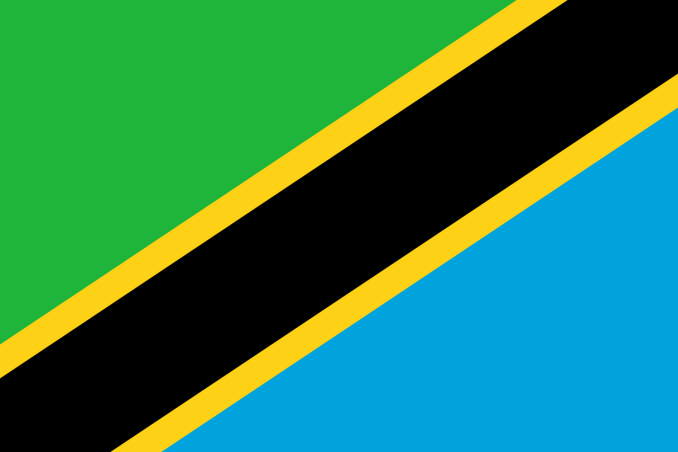 APRIL 16,2014.
THE GUARDIAN.
Vodacom Tanzania and Total Tanzania Limited have launched a partnership which will enable motorists to refuel their vehicles and pay via M-Pesa.

Speaking at the launch yesterday in Dar es Salaam Vodacom Tanzania External Affairs Manager, Salum Mwalim said the service will benefit Tanzanians as they will no longer need to carry a lot of money in their pockets just to pay for fuel.

"Customers will now only have to dial *150*00# and follow the instructions to re-fill their vehicles. They will be required to enter the payment code which is 111004 which is also available at the designated stations," he explained.
He said the deal will also see the service stations and the motorists save time and increase their own safety without worrying about bulk cash.

"This is a great day for all of us. Carrying cash in the pocket increases risk but M-Pesa has stepped up and brought an alternative medium," said Mwalim,
He assured the customers that there will be no network problems for the M-pesa service because they have improved the system.

"Vodacom sincerely thanks Total Tanzania for this new development and we assure customers that M-Pesa will serve them in a safe and reliable manner," he added.
With its over 55,000 M-Pesa agents spread across the country, the new deal gives Vodacom leverage to get more customers through the introduction of new programs which benefits Tanzanians.

Total Tanzania Managing Director, Romee de Villeneuve said that motorists and vehicle owners will benefit if they make proper use of the deal.
"Because of safety reasons, it is easier to have cash on your phone than in your pocket," he said insisting M-Pesa customers to make use of the new development.

"Motorists are therefore assured of coming across one of our stations and fuelling their vehicles regardless of where they are, M-Pesa will facilitate the process, thanks to its wide network," he said.