East Africa
Tanzania: Bancabc, Mastercard, Vodacom Introduce Online Payment Platform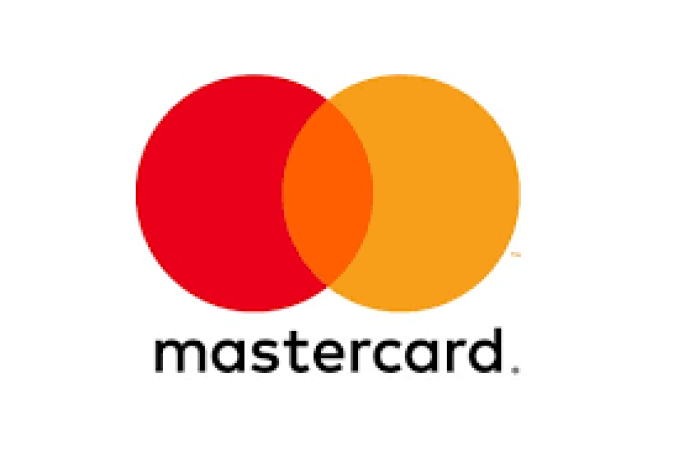 BANCABC Tanzania has partnered with MasterCard and Vodacom Tanzania to introduce online payment solutions to facilitate local and international purchases.
BancABC Tanzania Head of Treasury Barton Mwasamengo said in Dar es Salaam over the weekend that the service will enable local businesses and merchants to accept interoperable digital payments, many for the first time.
"Consumers are now able to make quick, easy and secure payments with their mobile money wallets at any time," he said
He said the virtual card will allow M-Pesa mobile wallet holders to make payments on any local or international website or app so long as Master- Card is accepted for payment without the need for a bank account or credit card.
Customers can request the virtual card from the M-Pesa USSD menu or soon on the M-Pesa app and top the card up via the wallet. Once the card is topped up with funds, the virtual card is ready for use.
Mr Mwasamengo added, "We currently living in a world where payments are processed every fraction of a second, financial institutions are increasingly challenged to improve the profitability of today's business whilst they accommodate a steady stream of new transactions, channels and technologies," BancABC is striving to expand the various channels of its transactions processing systems to new levels by collaborating with other partners in the market to increase its penetration with an objective of tapping into the unbanked.
He added that collaboration between industry leaders in payments, technology and financial services means lifechanging solutions can be developed and rolled out rapidly to make a tangible difference to Tanzanians by allowing them to buy and pay for goods and services more easily than ever before.
BancABC Tanzania Head of Digital Silas Matoi said that the Vodacom MasterCard Virtual card extend convenience on payment methods as it is a hustle free solution whereby the user will not be required to go through any other additional procedures to get a card, as long as one is M-Pesa registered customer can quickly create a card and use the card details to pay for your online purchase.
SOURCE:DAILYNEWS