East Africa
Study: Kenya's mobile money sector most policed globally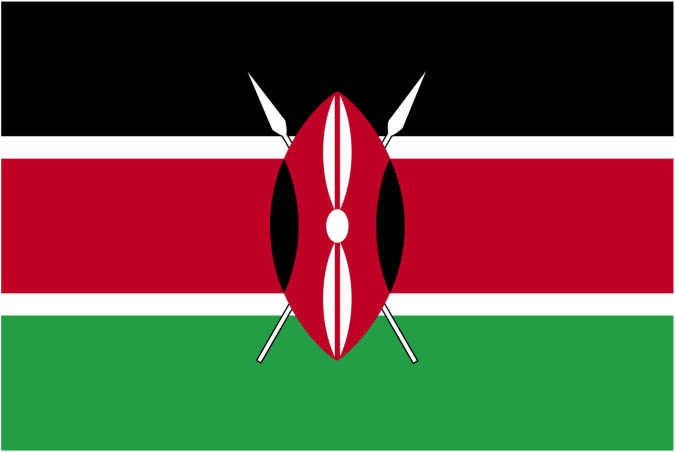 Kenya is the most State-supervised mobile money market in the world, an industry report has shown.

According to the new GSMA Mobile Money Regulatory Index, while Kenya is among 31 countries in the world with the most enabling environment for mobile money business, the country also has the most supervised sector in the world.
This is demonstrated by its business authorisation score which stands at 96 per cent while the consumer protection score is at 100 per cent.
As a result, Kenya ranks among the top 10 countries in the world under the ease of setting up a mobile money business index.
"Their authorisation requirements are favourable for non-banks and mobile network operators seeking licensing as mobile money providers while the capital requirements are non-prohibitive," says the report.
According to the study, the country also leads in the world in terms of implementing consumer protection through a raft of stringent measures, including the maximum number of transactions as well as the minimum identification requirements.
This means that while the limits are determined or authorised for each licensed provider by the Central Bank which also monitors them regularly, there are stringent limits on individual transactions and the number of transactions in a specific time period (for example per day).
There are also limits on the total transaction value over a given period (usually per month, but in some instances per day or year) as well as limits on mobile money balances.