East Africa
Safaricom, Equity target new fintech services to go beyond Kenyan borders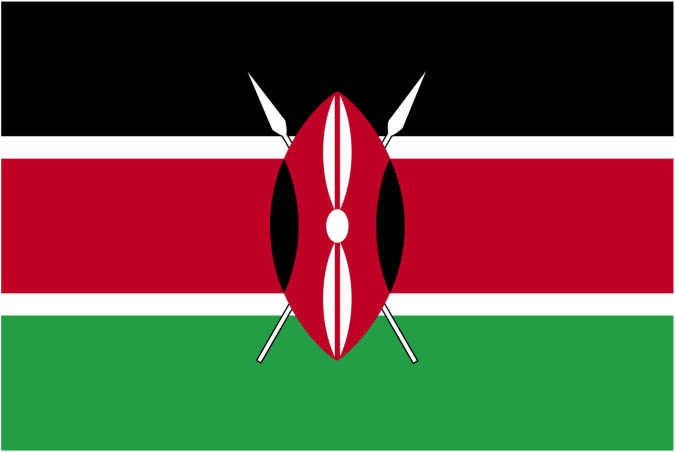 BRIAN NGUGI

Telecommunications firm Safaricom and the Equity Bank Group have unveiled a plan for a new joint mobile banking service that will, among others, take the M-Pesa platform beyond Kenya's borders.
This follows yesterday's signing of a deal that will see the two companies launch joint products and services in markets where they both operate.
Equity Group chief executive James Mwangi and his Safaricom counterpart, Bob Collymore, said the companies will "work together to identify and deepen financial opportunities for Kenyans".
This will be the second time that the two giant corporates will be entering into a partnership after their first joint platform, M-Kesho.
Launched nine years ago, M-Kesho flopped despite its pioneering attributes as a banking product, after reported commercial differences between the two companies.
The service has technically remained in the market although its active membership stands at a paltry 20,000 subscribers.
Mr Mwangi said the two firms would use the lessons learnt from the initial failure of the product.
"We were supply driven back then but now we will demand driven," he said at a joint media briefing yesterday. "We have learnt our lessons. We were young then now we are bigger and better."
The new pact signals a new business leaf for two of Kenya's giant corporates whose longstanding love-hate relationship has triggered some of the fiercest fallouts in the local corporate scene.
The M-Kesho dispute over revenue sharing played out in the public with bitter exchanges between the two firms seeing the service quietly fizzle out.
And in 2015, Safaricom raised objection to the introduction of the thin Sim technology in Kenya, championed by Equity Bank, saying the technology would compromise security of M-Pesa systems and expose its money transfer service subscribers to fraud.
That now appears to be in the past.
Experts Monday said the new pact provides an opportunity for the two companies to open new massive revenue streams as the two banking and telecoms companies enjoy large customer bases.
Equity Bank customers reached 13.5 million at the end of last year, according to the bank while Safaricom said its subscribers stood at 29.5 million at the end of last year.
"For consumers it could be a boon, as payment systems, loan platforms and transaction footprints increase dramatically," said Deepak Dave, a risk management expert with Riverside Capital.
"The other side of the coin, however, is that so much personal information and data is now in the hands of two organisations that already exhibit a degree of regulatory capture; who will be able to control so huge a beast in our tiny market?"
Safaricom pioneered commercial mobile money transfer globally through its M-Pesa platform while Equity Bank experienced rapid growth with its base in the lower stratum of the society.
Launched in March 2007, M-Pesa has over 27.8 million customers and 148,000 agency outlets countrywide.
The pact between the two comes as Kenyan lenders face intense pressure to increase efficiency and reduce costs by embracing digital services to compensate for thinning profit margins caused by new legislation and growing competition.
The new partnership will now take on a raft of banks-backed micro-lending apps such as Co-operative's M-Co-op Cash, Barclays' Timiza and HF's Whizz.
Competition has tightened with proliferation of stand-alone mobile loan apps such as San Francisco-headquartered Branch International, Tala Kenya and Opera Group-owned OKash, which are also advancing low-value loans to millions of banked and unbanked customers daily.
SOURCE:BUSINESSDAILY