East Africa
RWANDA: MTN explains new MoMo self-initiated reversal service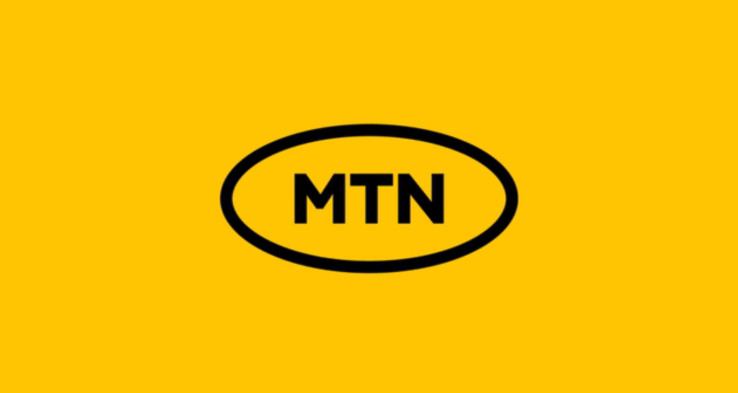 Mobile Money Rwanda Ltd recently issued a new service that endows a subscriber the autonomy to reverse any payment from their mobile wallet to another wrongly for person-to-person transactions types.
This follows several public complaints of not being able to retrieve their money in case it was sent by mistake or upon encountering fraud.
Chantal Kagame, Chief Executive Officer of Mobile Money Rwanda Ltd said; "We are taking additional, deliberate steps to provide our customers with better transactional solutions. We are combining the power of technology and our innovative spirit to solve customer challenges."
MoMo Self reversal is just but a fraction of a better future for our customers, she added, "we look forward to a continued positive trajectory of offering timely and impactful solutions."
By using a USSD code of *182*7*3# a person can request for transaction reversal or stop the request to reverse.
Upon following the procedure, the receiver of original transfer will be notified about the reversal and can either approve or reject this reversal with User Approval operation.
If approved, the money will instantly go back to the sender, but in case it's not approved, the amount will be reserved on the account of the receiver for 5 days from the initiated date.
According to Christelle Sabwe Musonera, Customer Experience and Service Delivery Manager, Mobile Money Rwanda Ltd, the service has been under trial for some time before being officially launched.
"This is expected to help individuals get their money in case the other party refuses to send it back because they usually thought they could cash it out any time before we intervened," she said.
She added that now MMRL will intervene in terms of blocking the money and confirm on both ends the authorization to send it back to the initiator of the reversing process.
Musonera also noted that this is also done to curb the time it took for the Mobile Money operator to process the query.
However, she indicated that in case of disagreement of re-transfer from both ends, MMRL will advise the initiator to take the matter to Rwanda Investigation Bureau (RIB), which will inform of a way forward after an investigation.
From the latest quarterly report, the MTN subsidiary company recorded revenue growth of 54.5 per cent from their leading service Mobile Money, playing an important role in financial inclusion in Rwanda.
MTN remains a leader in market share with a subscriber base of more than 6.5 million people.
SOURCE: Newtimes / Alice Kagina