West Africa
Rocket Remit launches mobile money transfer from Australia to Zambia and Ivory Coast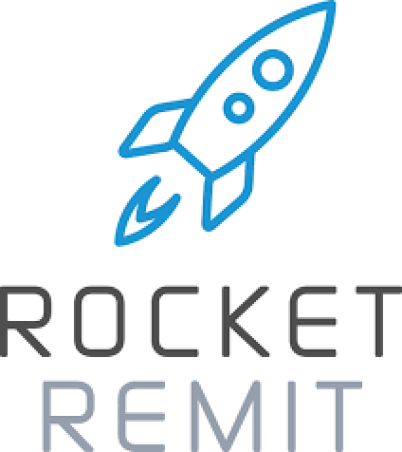 mHITs, the leading Australian FinTech mobile remittance pioneer, announces its Australian mobile remittance service Rocket Remit has expanded its mobile money transfer service to include Zambia and Ivory Coast. This reaffirms Rocket Remits position as the leader in mobile remittance from Australia to the African region with the largest coverage of mobile money to African countries.
Receiving mobile money partner operators in Zambia include Airtel Money and in Ivory Coast include MTN Money and Orange Money.
Rocket Remit specialises in international money transfer via mobile money offering the world's fastest and simplest method for sending money from Australia to emerging markets overseas. Money transfer is instantaneous with funds directly credited to the recipient's mobile money account without requiring a transfer agent or bank. No other transfer method or payment technology including crypto currencies can achieve this level of transaction speed and convenience.
Rocket Remit provides the world's fastest and simplest way to send money requiring only the mobile number of the recipient to address the payment. Recipients receive funds instantly and automatically receive an SMS notification as funds are immediately credited to their mobile money account in their local currency. The recipient can access the funds instantly and securely from their mobile money account directly or depending upon their region, may also withdraw funds in cash via an agent or ATM.
Known also as digital remittance, mobile money transfer also offers the lowest cost method for sending money to emerging markets where people rely on money sent from relatives and friends overseas.
For more information on the Rocket Remit service visit www.rocketremit.com.