East Africa
Only Equitel can help Airtel-Telkom challenge M-Pesa - Analysts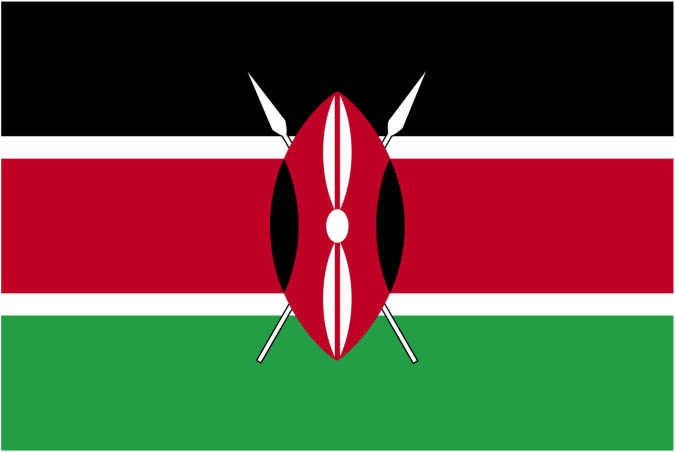 ANNIE NJANJA

Airtel-Telkom will only stand a chance against Safaricom's mobile money service M-Pesa if the merged entity pairs up with Equity Bank's Equitel money.
This is according to a report by analysts at stockbrokerage firm Genghis Capital, who point out that it will be an uphill task for the planned Airtel-Telkom to challenge M-Pesa should it move to launch a new mobile money transfer product.
"This will be a challenge for Airtel-Telkom to penetrate. However, a unified platform (if successfully pursued) that would include Equitel which runs on the Airtel network, could be a good start," said Genghis in its latest Airtel-Telkom update.
Two weeks ago, Airtel and Telkom signed a binding agreement to merge their mobile, enterprise, and carrier services to form a single joint venture company.
"Equitel processes 21.7 percent of the industry's mobile money transaction value compared to the below 0.1 percent of Airtel-Telkom," the analysts said.
Airtel-Telkom has a combined subscriber market share of 31.1 percent, according to the latest Communication Authority of Kenya's (CA) statistics, while Safaricom takes the lead at 64.2 percent.
Equitel, on the other hand, has a subscriber base of 4.2 percent but accounted to 21.7 percent of the value of mobile money transactions during the fourth quarter (July-September) of 2018 as Safaricom accounted for the rest.
Genghis noted that it expected Airtel-Telkom to be a stronger effective competitor to Safaricom especially in the data segment, but that more investments will be required to match up to the entity's biggest threat.
SOURCE: BUSINESSDAILY AFRICA