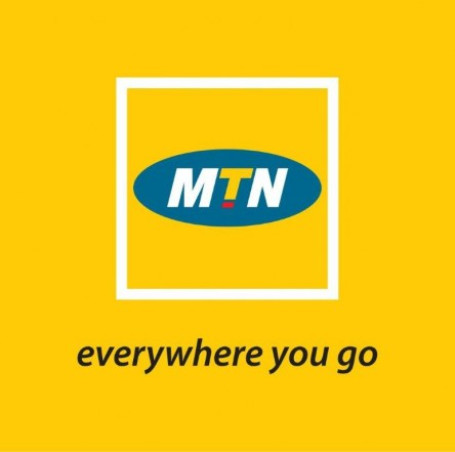 MTN has launched a WhatsApp channel which lets customers buy airtime or data, which it has described as a world first.

Called MTN Chat, customers will also be able to receive notifications and check their balances through WhatsApp.

"MTN Chat is helping customers simply and seamlessly manage their accounts off a secure and convenient platform they already know and love," said Mapula Bodibe, MTN SA Executive: Consumer Business.
Services

The company added that MTN Chat will be expanded in the future to include services such as customer support, the management of upgrades and customer accounts, balance notifications, and customised deals.

"MTN hopes to incorporate other instant messaging platforms such as Facebook Messenger down the line," it added.

To sign up for the service, customers must save the MTN Chat number – 083 123 0011 – to their contacts and send a WhatsApp message saying "Hi".

"Customers will be sent a link to opt-in and once they've opted in, they'll be offered a menu from which to choose their preferred service."

The platform is available to prepaid and postpaid users, and requires a one-time registration process. Credit or debit card details must be provided for the purpose of buying airtime or data, and multiple cards can be saved to a profile.

"Registered MTN Chat customers will also enjoy more value with an exclusive offer of 1GB for R49 when recharging via MTN Chat," said MTN.

To stop using the service, MTN customers can message the word "Stop" to the Chat contact.

MTN South Africa said it partnered with Clickatell to launch the channel.