West Africa
MTN GHANA:Mobile money hits transaction peak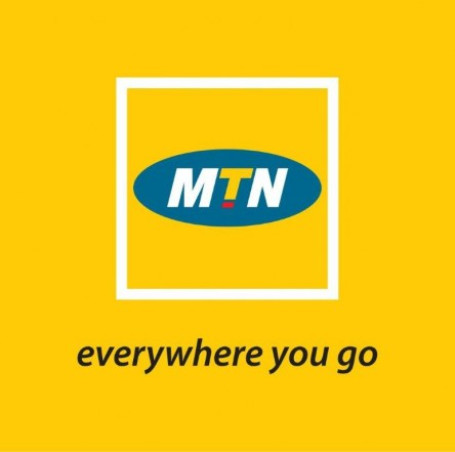 Mobile Telecommunication Network (MTN) says it now performs about 25 million transactions worth GH?3 billion aggregated value per month, putting the service at a peak of financial transactions in the country.

This was disclosed by Mr Charles Osei Owusu of the corporate engagement unit of MTN during a forum of technology stakeholders at the New Media Hub in Accra on Thursday.

He said the effective operations of mobile money services as well as its partnership with 10 banks have added significant contributions to the current financial industry.

Apart from serving as a financial platform for the transaction of various services provided across board all over the country, he said the ease and accessibility of the service led to a collaboration with government to set up the Livelihood Empowerment Against Poverty (LEAP) initiative to provide a system where the less endowed or poor families can be supported by financial payments with the government initiative.

Mr Osei Owusu said although the mobile money service is performing well, challenges such as network fluctuations, fraud and cultural skepticism by some customers are some of the problems confronting it, but which he said measures were already in place to ensure customers enjoy flawless transactions on the network.

He said MTN continues to work around the clock and with its stakeholders to ensure that control mechanisms, awareness creation and regulatory guidelines created to safeguard the security of mobile money customers go a long way to provide better services.

Other players at the forum were Access Bank Ghana, Zenith Bank, Stanbic Bank, and a host of others.
SOURCE: