East Africa
CAK asks Airtel for evidence against Safaricom in mobile cash agents row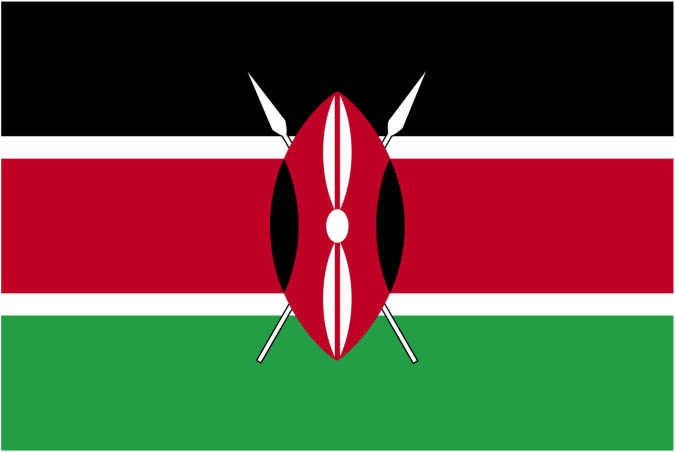 The Competition Authority of Kenya (CAK) has asked Airtel Kenya to provide evidence thatSafaricom is violating an agreement that it brokered on the sharing of mobile money agents.
The CAK director-general Kariuki Wang'ombe said Wednesday that he had received a letter from Airtel seeking his intervention, but asked the telco for evidence to act.
Airtel, through its lawyers Mukite Musangi Advocates, last week wrote to Safaricom accusing it of coercing its mobile money transfer agents to remove Airtel branding from its shops and to stop offering Airtel Money services.
Airtel alleged that Safaricom had threatened to have its agents' M-Pesa tills disconnected if they continued offering Airtel Money services.
With the mediation of CAK, the two firms last year agreed to share agents' services, allowing the location of M-Pesa, Airtel and Orange Money outlets under one roof.
"We have asked Airtel to send to us evidence that there has been a violation of the agreement. They had written to us alleging that their branding is being removed from their shops, but we want them to show us the proof," said Mr Wang'ombe.
Mr Wang'ombe was addressing the press after the launch of a report on competition.
The report was compiled by CAK on the basis of a study by the World Bank's private lending and investment arm International Finance Corporation.
Airtel said that defacing of its branding on shops had continued just like restrictions on the agents' offering services of rival firms even though Safaricom had given assurance that it was investigating the complaint.
Safaricom has denied the accusation, stressing that it has not given any go-ahead to its agents to remove Airtel's logo from any premises.
"We have not issued any directives to our agents or dealers to remove or alter any branding in their shops. Without any evidence these claims amount to unsubstantiated allegations and a smear campaign against Safaricom," said Safaricom director of corporate affairs Stephen Chege last week.
Mr Chege added that there was a court case against Airtel involving pulling down of Safaricom's branding and illegal use of the M-Pesa logo.
"In fact, we are currently involved in a court case with Airtel as they had previously pulled down Safaricom's branding and were illegally using M-Pesa logo without our consent," added Mr Chege.
SOURCE: