North Africa
Morocco: Inwi announces its Mobile Money service for September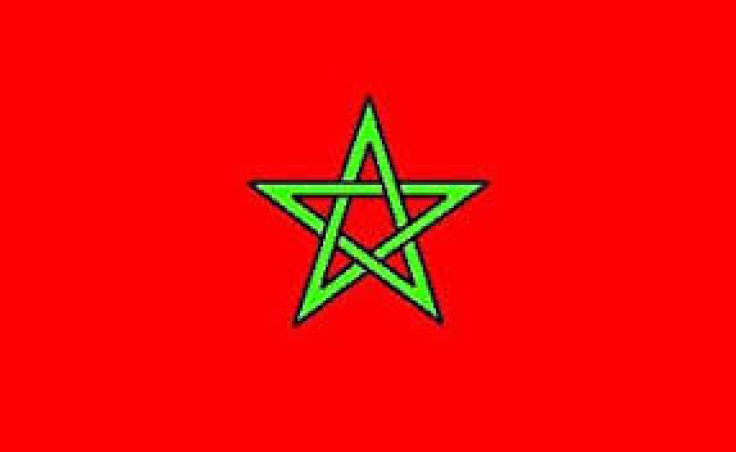 In Morocco, the mobile operator Inwi announced it is launching its Mobile Money service Wana Money by next September.
Information was disclosed by Nicolas Levi who managed Wana Money, Inwi's subsidiary dedicated to the service, during the MPay Forum held last week in Casablanca, Morocco.
Inwi says it looks forward to providing its customers, but also all mobile phone users, with a wide range of mobile financial services thanks to the breadth of its "network and brand strength." The telecom company will launch its Mobile Money service in a market already operated by competitors Maroc Telecom and Orange. This means stiffer competition on this segment that will contribute to greater financial inclusion in Morocco.
Mobile Money, a project in development since 2017 and led by the Central Bank, Bank Al-Maghrib (BAM) and the National Telecommunications Regulatory Agency (ANRT), finally became a reality in November 2018. Eleven licenses have been granted by Bank Al-Maghrib to various companies.
SOURCE:AGENCIES