East Africa
Monthly M-Pesa agent transactions rise to record Sh528bn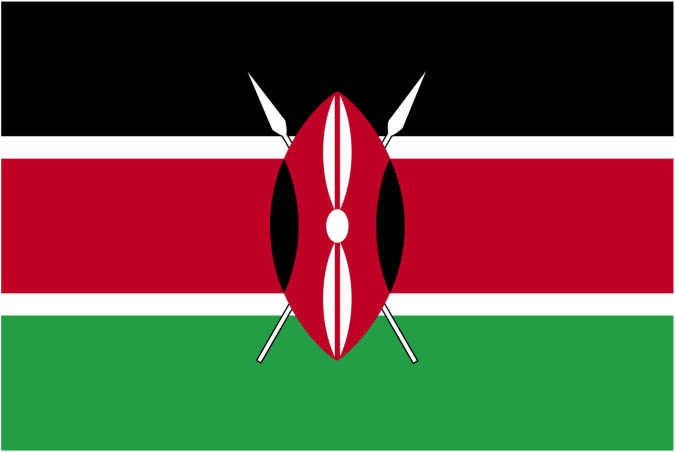 Cash handled by mobile money agents crossed the half-a trillion-mark for the first time in a month in October, driven by the continuing adoption of digital payments to curb spread of the coronavirus.
Central Bank of Kenya (CBK) data shows agents handled Sh528.9 billion in October, a rise of 9.4 percent from the Sh483.2 billion transacted in September.
The volumes have been growing since April, when the CBK announced measures to boost cashless transactions in the wake of the Covid-19 pandemic.
The measures include scrapping charges on cash transfers of up to Sh1,000 and increasing the daily transaction limit to Sh300,000 per person from Sh140,000.
The CBK also waived fees for cash transfers between bank accounts and mobile wallets, helping boost the volumes transacted.
Safaricom, whose M-Pesa platform accounts for the lion's share of transactions, said it is mulling lowering M-Pesa transaction fees in a bid to retain the higher business volumes that followed the fee waiver on transactions of up to Sh1,000.
"We are considering, but we would want to see how consumers respond to volumes before we make a significant judgment on that," Safaricom CEO Peter Ndegwa said in the telco's half-year financial report.
"It is something we are looking at and we intend to reduce our transaction costs over time. How quickly we do that is something we want to judge but certainly we haven't made a decision yet at this stage."
The waiver on cash transfers of up to Sh1,000 will lapse on December 31. Cash handled by the agents had dipped to Sh307.99 billion in April from Sh364.5 billion the previous month after Kenya imposed Covid-19 prevention restrictions.