Global News
MoneyGram Utilizes its API-driven Platform to Enable payit Wallet Integration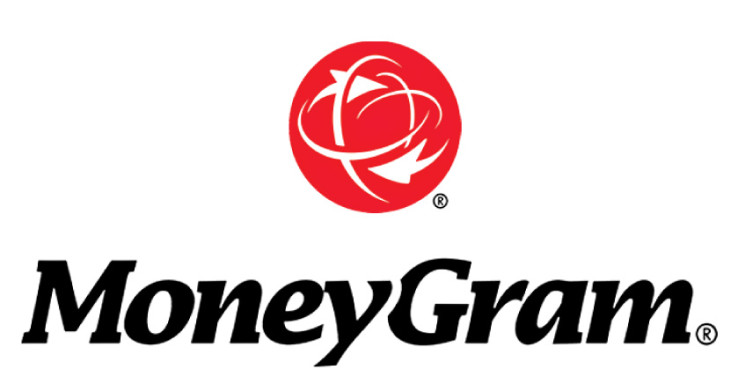 MoneyGram (NASDAQ: MGI) announced today that, in conjunction with First Abu Dhabi Bank, payit wallet – the first fully-featured digital wallet in UAE – is now connected to MoneyGram's innovative, cross-border money transfer platform with full access to the global MoneyGram network and the 50 million people that use the MoneyGram platform annually.
With the World Bank estimating that individuals in the UAE send over $44 billion in remittances each year, and with smartphone penetration in the country now approaching 80%, the partnership enables more consumers in the UAE to send money from their payit wallet balance to friends and family in more than 200 countries and territories.
"We're excited to partner with payit to better serve UAE's growing population by providing the safest and easiest cross-border money transfer service in the industry," said Alex Holmes, MoneyGram's Chairman and CEO.
He continued: "This is another great example of companies utilizing our growing set of integration options for access to our money transfer platform. Using our latest version of API's, the payit team seamlessly integrated into our network. Numerous companies have now integrated with the MoneyGram platform to utilize our compliance engine and settlement systems, in addition to accessing our network which is connected to over 2 billion bank accounts and has more physical locations than Starbucks, McDonalds, and Subway combined."
Ramana Kumar, SVP & Head of Payments, Personal Banking Group at First Abu Dhabi Bank (FAB) added: "We are delighted that payit will offer MoneyGram's money transfer service as part of our mobile wallet. Payit is the only mobile wallet in the UAE that offers MoneyGram's transfer services and this partnership will help deepen the capabilities of our pioneering app, in line with our strategy of bringing the best-in-class digital financial services to our clients."
As part of MoneyGram's Digital Transformation, the Company has invested heavily in building an API-driven infrastructure that quickly enables third-parties to integrate into its leading, global platform.
"We're excited about opening the MoneyGram platform to more companies and a greater set of user experiences and thereby bring our award-winning service to more potential senders and receivers around the world as we continue to focus on delivering a differentiated customer experience," concluded Mr. Holmes.