Global News
MoneyGram Gains Traction From May Online Transactions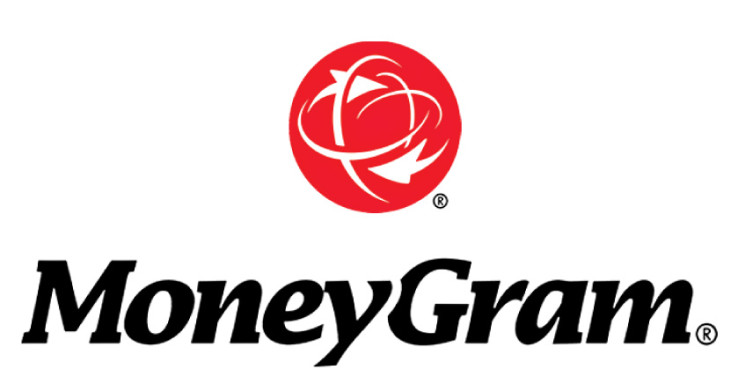 MGI has announced that its online platform witnessed record-breaking transaction growth in May amid the plaguing coronavirus pandemic.
To put this in perspective, MoneyGram reported 100% year-over-year digital transaction growth last month. Moreover, 80% of online transactions was effected via smartphones, reflecting the popularity of handheld devices to make money transfers.
In the first quarter of 2020, the company's digital transactions surged 57%.
The company's digital growth saw skyrocketing 107%, 92% and 156% year-over-year growth in MoneyGram Online, Digital Partnerships and Account Deposit and mobile wallet, respectively.
Growth in digital partnerships was driven by addition of key partners in the Asia Pacific and the Middle East regions. Account deposit and mobile wallet growth was primarily aided by overseas geographies like the Philippines where remittances to mobile wallets soared above 200% compared with the prior-year level.
Due to the COVID-19 outbreak, which caused several national governments to issue shelter-in-place guidelines, the company's walk-in business no wonder suffered a massive setback.
This strong uptrend in digital platform can be attributed to investments in market expansions, to reach currently projected to reach more than 70 countries digitally, the addition of solid digital alliances in a number of markets, a deepened focus on customer wins and retention efforts and robust demand for its leading app.
This database bodes well for MoneyGram, considering that it made some aggressive investments in bolstering its digital money transfer platform. It seems that the company's investments are paying off well. Going further, MoneyGram is well poised to reap revenue gains from its digital suite given that consumer preference for fast and safe money transfer via mobile phone is gathering steam. An estimate of 3.2 billion smartphone users along with changing global migration flows creates a huge business opportunity for the company.
MoneyGram has been at the receiving end of a stiff competition in recent years from new fintech players entering the payments industry, reflected by softness in revenues since 2017 through the first quarter of 2020. It has been intensifying its focus on product and channel diversification by investing in both its digital business and the key international markets.
MoneyGram realizes the need to stay technologically updated in this fast-evolving tech-laden world and to this end, the company launched its redesigned app in late 2018. The application garnered a good response downloads registering 46% growth in the first quarter.
MoneyGram's online customer retention rates are already much higher than its walk-in business. Good news is that its customer base still continues to burgeon with each passing day. Strong customer acquisitions and transactions further gained momentum following the COVID-19 outbreak as more customers opted for digital channels for payment purposes.The stock has lost 3.9% in the past year against its industry's growth of 16.5%.
Per recent media reports, Western Union Co. WU is offering to buy MoneyGram International Inc. The deal will secure the company's position in the remittance market, which is seeing a foray of new fintech players. This, in turn, will boost its competitive edge over its leading peers like PayPal Holdings, Inc. PYPL, Square, Inc. SQ, et al.
SOURCE: AGENCIES