Global News
MoneyGram considers international mobile money transfer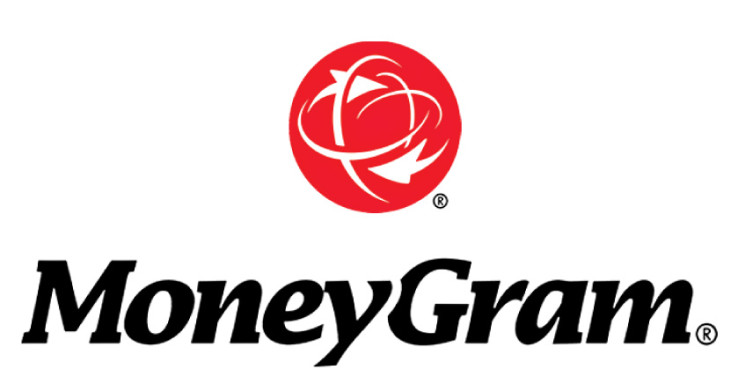 APRIL 04,2014.
GHANAWEB.
Money Transfer Operator, MoneyGram says it would roll out international mobile money transfer service in Ghana if more consumers demand it and the requisite infrastructure is also deployed in the country.

The world's second largest money transfer company has achieved its 10 millionth transaction in Ghana after 17 years of operations. Ghana is considered the 5th largest remittance market in Africa and figures from the Bank of Ghana show that the country's remittance pool through the banking sector was $18.7 billion.

With the increasing use of mobile phones especially for financial transactions in the country, there are suggestions for this to be extended to international money transfers.

Speaking to Joy Business, Vice President for MoneyGram Africa, Herve Chomel explained that but for certain prevailing factors in Ghana, they would have already deployed International Mobile Money Transfer service in the country.

"We try to stay up to date with what consumers want and so we, deploying into mobile for us is not a difficult thing to do because we are already live in several countries like Philippines where it's a big market and wherever we need to be. But the question is that, do people want that compared with the current solution which is to receive physical cash?" he said.

"And currently what we are seeing in Ghana is that, apart from very few exceptions, people still prefer physical cash than having money on their mobile. Also, the infrastructure is not yet in Ghana unlike Kenya where the "M-Pesa" is working successfully. We are however considering it in Ghana and should be able to do that even before the demand becomes significant in Ghana," he concluded.

MoneyGram's business operations are broadly categorized into two (2) namely Global Fund Transfer and Financial Paper Products. The company is listed on the New York Stock Exchange (NYSE) under the ticker symbol MGI and has 300,000 agent locations in nearly 200 countries and territories around the world; with 20,000 of these locations in Africa.