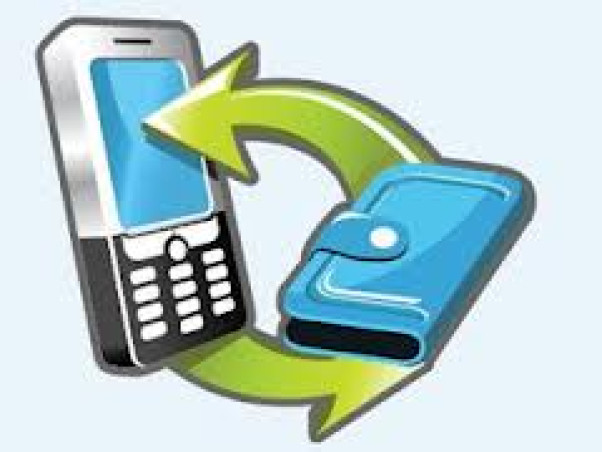 Mauritius Telecom (MT) will soon launch the mobile money service, the incumbent operator's CEO, announced on April 24, 2019. The announcement was made during the opening ceremony of the 39th edition of the conference of the Southern Africa Telecommunications Association (SATA), which he will preside for the 2019-2020 period.
According to the executive, the service will be introduced in a disruptive fashion and blow the market. He also indicated that the operator was considering an expansion out of the country.
"The role of MT is to help other operators. The fact is that when we successfully implement a model here, it can be replicated somewhere else.Technology is nothing if it can't bring anything to the country. It is useful when it creates value for society," the CEO added.
SOURCE:Ecofin Agency