Nigeria
MasterCard Grants Acquiring License to Payment Firm in Nigeria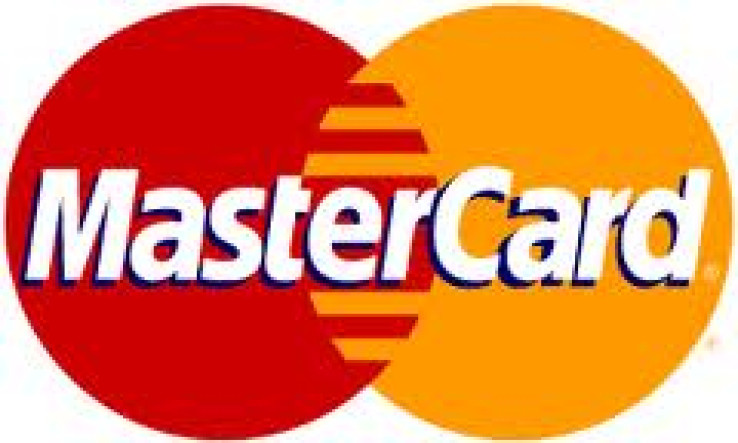 MasterCard has granted an acquiring licence to Unified Payment Service Limited, a payments service provider in a move that is expected to widely increase the acceptance of MasterCard payment cards in Nigeria. The firm, also known as Unified Payments, operates as a shared infrastructure for the Nigerian banking community to enable a wide range of merchants to accept electronic payments. The licence is expected to boost MasterCard payment card acceptance among merchants, particularly Micro, Small and Medium Enterprises (MSMEs) in Nigeria. Following the grant of the licence, merchants using Unified Payment's e-payments services will be able to accept local and international MasterCard and other branded payment cards without needing to operate multiple Point of Sale (PoS) terminals. Vice President and Area Business Head, MasterCard in West Africa, Omokehinde Ojomuyide, said: "Our collaboration with Unified Payments is another step by MasterCard towards realising our vision of a world beyond cash."
"Through this partnership, we will introduce merchants, many of which are MSMEs, to all the benefits associated with MasterCard acceptance, while providing our more than two billion cardholders with even more locations at which to use their MasterCard payment cards." Research carried out by the Small and Medium Enterprises Development Agency of Nigeria (SMEDAN) and the National Bureau of Statistics, shows that MSMEs represent 95 per cent of registered businesses in Nigeria and account for 75 per cent of the workforce. However, nearly 98 per cent of all MSMEs payments are still made with cash, according to MasterCard research. "As the acceptance of electronic payments is enhanced, these business owners can increase their revenue, enjoy better access to capital, be able to better manage and track their spending, save for future needs and protect themselves against unforeseen risks," Ojomuyide said.
This partnership supports MasterCard's broader strategy of working with a wide range of traditional and non-traditional partners including the government, merchants, telecommunications companies and others to increase the adoption and usage of electronic payments, and help stimulate economic growth in Nigeria. Director, Marketing and Sales at Unified Payments, Babatunde Okeniyi, said: "We are delighted to work with a global leader in payments technology, MasterCard, and to leverage the MasterCard brand to enhance merchant services in Nigeria." Through this partnership, we have once again added to the list of 'firsts' in providing leadership and exceptional innovations that have contributed immensely to the growth of payments system in Nigeria," Okeniyi said. MasterCard is a technology company in the global payments industry, operating the world's fastest payments processing network, connecting consumers, financial institutions, merchants, governments and businesses in more than 210 countries and territories.
Its products and solutions make everyday commerce activities, such as shopping, traveling, running a business and managing finances, in an easier, more secure and more efficient ways for everyone. Unified Payments is a card-neutral and option-neutral payments service provider, owned by a consortium of leading Nigerian banks. It is known for Unified Payments leadership and innovations in the payments system.
SOURCE:THISDAY