East Africa
M-Pesa maintains top slot of mobile money space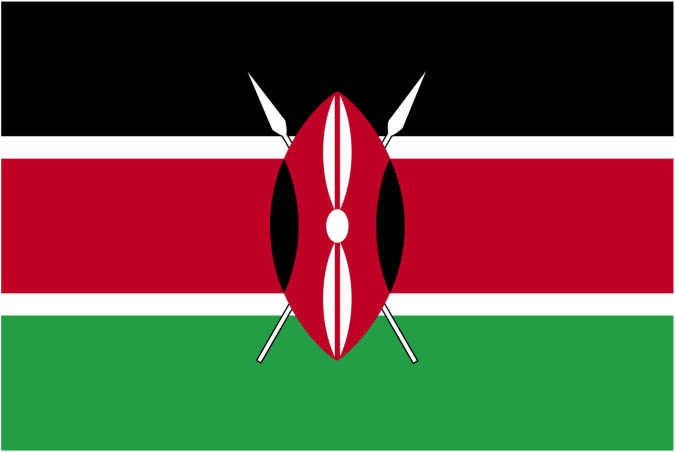 M-Pesa continues to dominate the mobile money space, controlling 81 per cent of the market, the Communication Authority's 2016-17 industry report shows.
M-Pesa subscribers grew 32 per cent to 22.62 million as at June 2017 from 17.12 million the previous year. For the 2016-17 fiscal year, mobile money services were offered by six operators.
Equitel Money's market share grew seven per cent while Telkom's Orange money Iko Pesa stood at one per cent market share.
MobiKash remained stagnant at six per cent with 1.77 million subscribers, Airtel money and Tangaza lost 68 per cent market share from 4.85 million to 1.53 million subscribers and 82.6 per cent from 503,556 to 87,786 respectively.
Total mobile money service subscriptions grew by 6.7 per cent to 28.07 million. Distribution of market share in mobile money transfers is, however, set to change after the CA in January, announced mobile money interoperability to allow users to send and receive money across networks.
t-kash
Currently operating under a pilot programme rolled out to Safaricom and Airtel employees, the initiative is set to reduce the cost of transactions and provide a level playing ground for telcos offering mobile money once introduced into the market later this year.
This comes as a relief to mobile phone users who have been paying up to four times more to transfer money from M-Pesa to other networks and spending a lot of time withdrawing cash.
It currently costs Sh44 to transfer Sh101-Sh500 from M-Pesa to other networks, while it costs only Sh11 to transfer the same amount within the network.
Airtel Money scrapped transfer fees across networks in October 2012 hoping to tame Safaricom's dominance.
A week ago, Telkom Kenya revived its mobile money platform under the name T-Kash to rival M-Pesa and Airtel Money, eight months after rebranding from Orange.
If successfully launched, Kenya will become the second country in the continent to introduce mobile money interoperability after Tanzania, which launched wallet-to-wallet interoperability in September 2016.
SOURCE:THE STAR