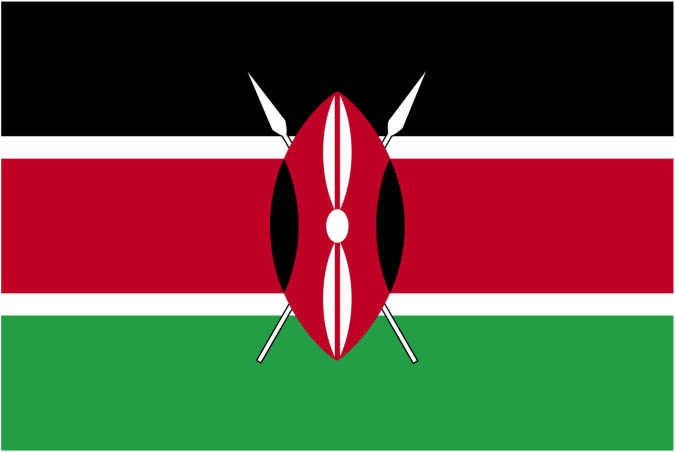 SEPT 02,2014.
EAST AFRICAN BUSINESSWEEK
In what will come as good news for Kenyans, the country is gearing up for a mobile wallet revolution as banks move into a market segment that has been dominated by Safaricom and other mobile operators.
Perhaps, the surest indication of the looming mobile money market shake up, similar to one that prompted mobile tariffs wars three years ago, came mid-August after Safaricom, in anticipation of the heated competition slashed some of its Mpesa transaction rates by up to 67%.
This, analysts say, is a pointer of things to come in the mobile money market.
While mobile operators including Airtel, Essar Kenya (Yu) and Telkom Kenya (Orange) have in the last few years unsuccessfully attempted to encroach on Safaricom's dominance, the entry of banks, analysts contend is a "game changer".
Among the banks that have already entered the fray include Cooperative Bank which recently launched a mobile wallet, dubbed 'MCo-op Cash'.
The new product will according to the bank's chief executive Gedion Muriuki enable both customers and non-customers across all telecom networks to open bank accounts, apply for loans and also make cash and utility payments straight from their mobile phones.
The innovation will strive to ride on the bank's 4.6 million direct customers and also target over 10 million Kenyans in the country's cooperative movement.
The bank's brand manager Francis Gambi told East Africa Business Week, recently, the entry of financial institutions is significant as it could radically reshape the mobile money market.
"Banks have the resources, the staying power, millions of customers and the incentive to enter into the mobile money market, so this is huge," Gambi said.
According to him, mobile operators have in the past maximized on their dominance by charging high tariffs but "they'll now be forced to bring down their prices."
"The bullying behavior of some mobile operators (in the mobile money market segment) is coming to an end, as customers now have choice that is not only cheaper but also technically superior," Gambi said.
Equity Bank CEO James Mwangi has echoed similar sentiments as the bank gears up to unveil its its Mobile Virtual Network Operator (MVNO) through its subsidiary - Finserve Africa Limited.
The bank has hailed its MVNO as the 'next big thing' and argued that its pricing strategies will reduce the "middlemen layers of fee associated with mobile money transactions."
Equity MVNO will mirror all its banking services into the mobile phone.
By linking the account to the mobile phone, Mwangi their customers will be able to apply for loans, move money into and from their bank accounts and pay bills.
"Our mobile transfers will be charged at 1 per cent of the transaction value compared to the prevailing market charges of 16%. The charges will be capped at Ksh per transaction," Mwangi said earlier this year.
It however remains to be seen whether the bank will successfully leverage on its previous experience, expansive financial services network and its knack for innovation to repeat its achievement streak that has in earlier seen it rattle major banks and attain global acclaim.
The banks are entering a crowded segment whose appeal has attracted such firms as Zioncell Kenya Limited an affiliate of Mobile Decisioning—a company that provides a range of mobile payment services as well as Mobile Pay Limited which owns mobile money transfer platform Tangaza Pesa.
They are all expected to launch a fierce battle for the fast expanding sector with innovative products.
Huge profits in the mobile money market are understood to be a huge magnet for all operators.
CAK statistics show that money transmitted through mobile money transfer services last year hit a staggering Ksh2 trillion ($22 billion).
Revenues from M-pesa constitute 18% of total company revenues, or Ksh 12.5 billion ($140 million) out of Ksh 69.2 billion (about $775 million) the firm made according to its half year results for 2013-2014.
CAK statistics show that money transmitted through mobile money transfer services last year hit a staggering Ksh2 trillion ($22 billion).