East Africa
KENYA:Safaricom, Airtel, Telkom ease mobile money transfer across networks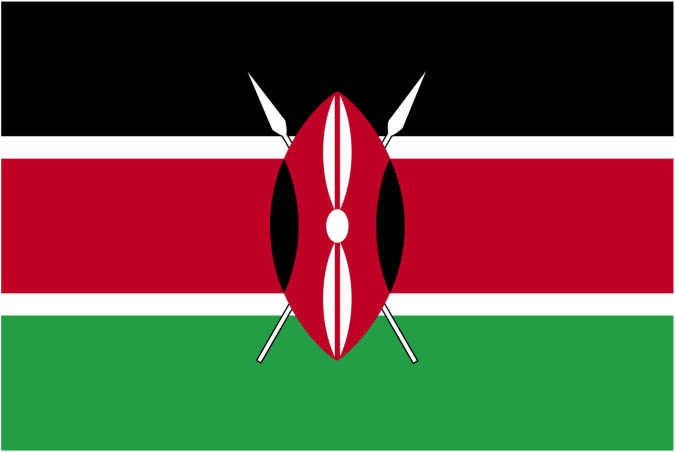 Kenya's top three telecommunications companies Safaricom, Airtel and Telkom have announced a new deal to enable customers to easily send mobile money across networks.
In an advertisement in the local dailies on Tuesday, the three firms said money sent will be directly added to the receiver's account balance.
"The customer can make a withdrawal from their own network agent and will not be pressured to withdraw the money within 7 days," the statement reads.
Customers had to use a USSD code: *234# for MPesa to Airtel Money and *222*1# for Airtel Money to MPesa which limited transactions.
However, in the new deal, customers can now send cash directly to other networks from the mobile money menu.
A spot check shows that Safaricom for instance has introduced the option of "Send to Other Networks" on the mySafaricom App.
The amount sent however has to be more than Ksh.100 and the charges remain the same for sending to unregistered users.
"The only condition for enjoying interoperability is that the customer must be registered for either T-Kash, Airtel Money or MPesa. Customers who are not registered on any monbile money will continue to receive voucher codes," the statement adds.
The services between Safaricom's MPesa and Telkom's T-Kash wll be available from October 4.
SOURCE:CITIZENTV