Press Release
MONEYGRAM AND ZEEPAY LAUNCH MONEY TRANSFER SERVICE TO ALL MOBILE WALLETS IN GHANA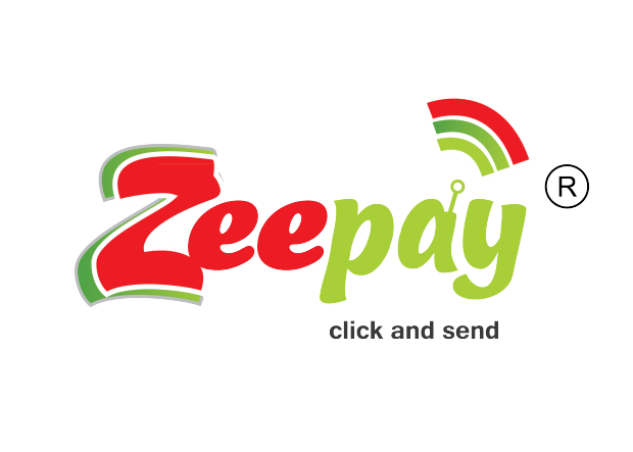 MoneyGram a global provider of money transfer services, teamed up with Zeepay, a leading African FINTECH Giant, to allow customers to send money directly to all mobile wallets in Ghana in minutes.
MoneyGram customers in over 200 countries and territories can now send money online or in cash to over 11.8 million mobile wallets in Ghana and cashed out at over 150,000 agent locations across the country.
"The partnership with Zeepay makes it easier for our customers to send money to their families and friends in Ghana. This is an important step that will drive financial inclusion across the country – as customers can now receive money in cash, directly to their bank account or mobile wallet," said John Gely, MoneyGram's Head of Africa.
Andrew Takyi-Appiah, Managing Director Zeepay mentioned "According to GSMA, remittances into mobile wallet are the fastest growing financial product in Africa with a potential to over 250 million wallets. We believe this milestone achieved with MoneyGram would further accelerate the growth of digital services in Ghana and help boost employment. This is the future of the African digital ecosystem and we look forward to next rollouts across the continent".
"We believe that through the launch of money transfer service to mobile wallets, Zeepay and MoneyGram will improve last mile access for over 18 million Ghanaians and make sending money easier for their families abroad. The service is very safe and convenient for both the sender and the receiver said Dede Quarshie, Senior Product Manager, Zeepay"
"On the financial inclusion aspect, the service is set to improve last mile access to financial services while offering significant cost savings. Making it easier for persons in remote communities to receive their money directly into a mobile wallet. said Felicity, Financial Inclusion Analyst"