East Africa
KENYA: Remittances Defy Inflation Hit Sh497bn In 2022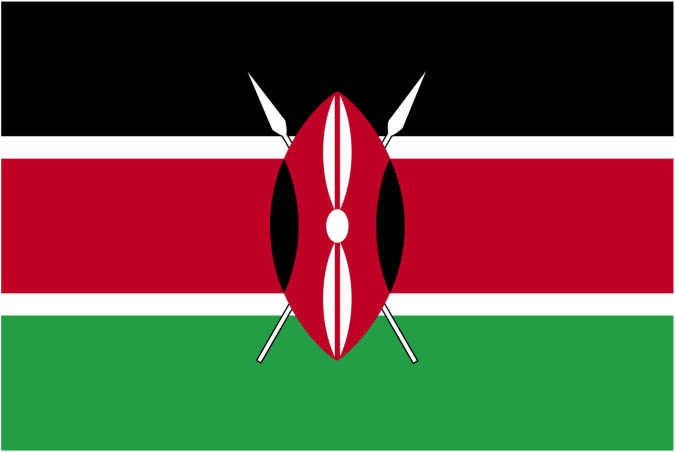 Kenyans living abroad sent home a record high of ShSh497.1 billion in 2022, an 8.3 per cent increase compared to the Sh458.9billion sent in 2021, defying global economic headwinds such as the Russia-Ukraine war.
A recent survey by WorldRemit revealed that at least half of Kenyans living abroad have taken up side hustles since the Covid-19 pandemic struck, to sustain remittances back home. This follows inflation in major global economies.
Even so, the country's remittance inflows remained strong in December 2022 at Sh44.1billion, a 3.4 per cent growth from Sh42.6 billion in November.
This underlies underlying the defiant resilience of the inflows at a time when the global economy was experiencing a massive meltdown.
"Remittance inflows continue to support the current account and the foreign exchange market," said the Central Bank of Kenya(CBK).
The apex bank noted that the US remains the largest source of remittances to Kenya, accounting for 55.5 per cent in December.
Another survey by WorldRemit revealed that education, healthcare, and household needs are the main uses of remittances in Kenya, sectors that tend to have a multiplier effect on development.
The company also noted that Kenya is among the top 3 countries in Africa in receiving remittances, Nigeria came first followed by Zimbabwe.
Digitization remains a key driver for the growth of remittance services, according to WorldRemit, which has partnered with local banks, allowing the direct sending of money to accounts, and M-pesa.
SOURCE: CAPITALFM / Susan Nyawira