East Africa
KENYA:Mobile money transfers reach Sh840bn in Q1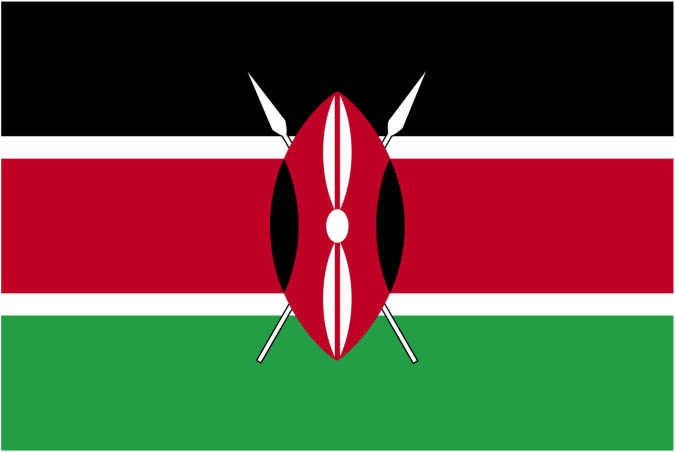 Cash transactions through mobile phone platforms reached Sh840.3 billion between January and March, according to data by the Communications Authority of Kenya.
Mobile money transfers increased by 3.3 per cent in the first quarter of the year as the country recorded a growth in mobile subscriptions to hit 38.3 million, a 1.8 per cent rise from 37.7 million in the previous quarter, CA statistics show.
The number of transactions – deposits and withdrawals – stood at 348.8 million. Active mobile money transfer agents were 147,761.
Safaricom's M-Pesa dominated the mobile money platform with a total of Sh343.5 billion person-to-person transfers.
Recent entrant into the market – Equitel money recorded Sh47 billion person-to-person transfers, Airtel Money (Sh5.9 billion) while Mobikash transfers stood at Sh118.8 million.
CAK attributed the increased activity in the mobile money service to the busy back-to-school season.
"Parents and guardians actively deposited, transferred, withdrew, paid school fees and purchased other goods and services using this platform due to its reliable and convenient nature," the report states.
Airtel was, however, hit hard by a drop in mobile telephone subscriptions which decreased by 7.1 per cent to 6.7 million from 7.2 million in the previous quarter. This is after the company barred half a million unregistered SIM cards in compliance with the new industry regulations.
Safaricom subscriptions stood at 25.1 million up from 24.4 million posted during the previous quarter, representing a 3.1 per cent growth.
The total subscriptions for Orange Kenya increased by 3.1 per cent to reach 4.8 million.
Finserve Africa's Equitel recorded 1.6 million prepaid subscriptions, whereas Sema Africa had 158 pre-paid subscriptions.
SOURCE:THE STAR