West Africa
IFC, The MasterCard Foundation Highlight Potential to Advance Financial Inclusion in West Africa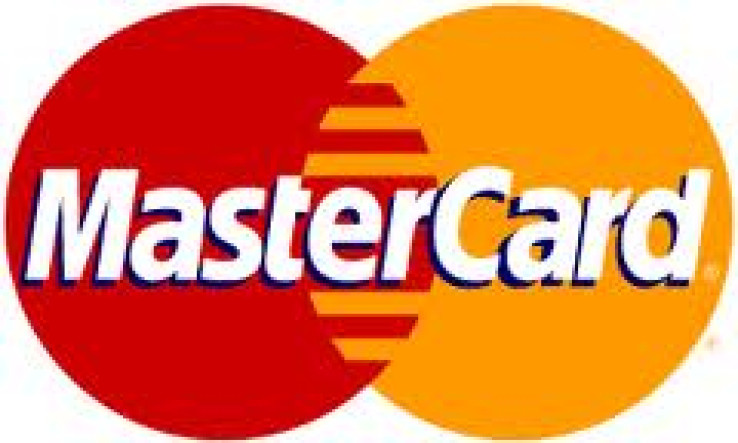 IFC, a member of the World Bank Group, and The MasterCard Foundation, on June 23 opened a two-day conference for the financial sector in Sub-Saharan Africa in Abidjan, Cote d'Ivoire, to promote microfinance and digital financial services to advance financial inclusion.
A study released at the event, Opportunities for Digital Financial Services in the Cocoa Value Chain in Cote d'Ivoire, looks at the financial behavior of small-holder farmers in the large cocoa sector in the country and how digital financial services may be used to extend access to financial services in rural areas. It finds that few cocoa farmers have access to traditional bank services, but are adopting mobile money services at a faster rate than urban populations.
"Most cocoa farmers appear to see banks as 'for the rich' and thus not a relevant option for them. However, the various mobile money services offered by Ivorian mobile network operators appear not to have such constraints, and they have a high level of adoption, at 53 percent, among cocoa farmers," the study notes.
Access to financial services has increased rapidly in recent years due to the use of new technology and innovative business models such as mobile money and agent banking. The gains have been the largest and most rapid in Sub-Saharan Africa, where the challenges are also the greatest. The number of mobile money users in West Africa has doubled to 21 million just in the last three years.
Ann Miles, Director of Financial Inclusion and Youth Livelihoods, The MasterCard Foundation, said, "Globally, we have made huge strides in financial inclusion, with a 20 percent drop in recent years in the numbers of people who are financially excluded. This Partnership for Financial Inclusion is demonstrating that, when organizations work together with ambition, creativity and a strong commitment to make a difference, large numbers of poor people can benefit from access to financial services to improve their lives.
Aliou Maiga, Regional Industry Head, IFC Financial Institutions Group, Sub-Saharan Africa, said, "The mobile money story in East Africa is well known to everyone, not least the remarkable success of M-PESA in Kenya. We are hosting this event in Cote d'Ivoire because of the fast pace of progress we are now also seeing in West Africa, and to highlight opportunities for further expansion of financial inclusion in the region."
The event is hosted by The Partnership for Financial Inclusion, a $37.4 million joint initiative of IFC and The MasterCard Foundation to expand microfinance and advance digital financial services in Sub-Saharan Africa. Created in 2012, it has already seen 2.7 million people benefit by gaining access to financial services through the partners supported by the program. The Partnership expects to see twice that number gain access to financial services by 2018.
SOURCE:THE FINANCIAL