East Africa
KENYA:Mobile money edges out plastic in battle to rule cash-free services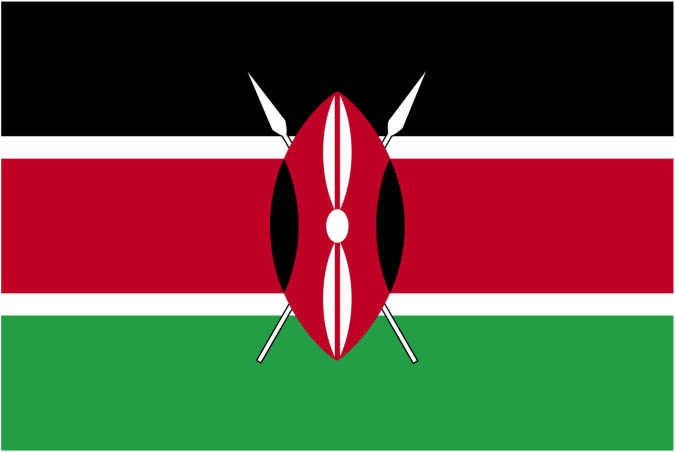 JAN 02,2014.
STANDARD DIGITAL.
Richard Wafula, 36, had weighed the pros and cons of getting a credit card five years ago. The HR professional knew about the temptation to spend more money than he had, but felt the convenience of being able to make payments without carrying money outweighed the risks. Until June last year. "I was keeping track of my purchases because I was so scared of overspending. So when my statement came and I found my account was less Sh200,000, I was shocked but knew it was not my mistake," he told Business Beat last week. Counter-accusations He went to his bank to complain and that sparked a series of accusations and counteraccusations that saw him cut up his credit and ATM cards in frustration.
Mr Wafula is still following up the issue with his bank, but they have yet to accept liability, and even showed him a woman he said he does not recognise withdrawing money from an ATM using his credit card. Susceptibility to fraud, like in Wafula's case, is just one of the reasons plastic money has got a bad rap in recent years. And its use has been further hampered by mobile money. "If I want to make a payment with my debit card, I first have to find my wallet, search for my ID and then sign the receipt at the register. It's just not convenient. But with my phone, it's always in my hand, or at least I know exactly where it is. I just fill in the details of the transaction, approve the payment and I'm off," said Rose Gathoni, 26, who works for an NGO. The latest Central Bank of Kenya statistics show a decline in the use of credit and debit cards, despite the number of Kenyans holding them rising. And even after banks replaced ATM cards with debit cards to allow customers to withdraw money as well as make transactions at supermarkets, hospitals, petrol stations and other retail outlets, their use has been stifled.
As at October, the value of debit card transactions sank to Sh99 billion a month from Sh137.6 billion in February. This is despite debit card holders rising to 9.7 million in October from 9.2 million in January. Customers in possession of the cards are increasingly opting for mobile payment models, a situation financial analysts say could jeopardise the future of the payment card industry. Kenyans transacted business worth Sh180.6 billion through mobile money platforms in October, against Sh115.2 billion through payment cards. "The use of cards will soon be history. Customers can load their mobile phones directly from their accounts without visiting any bank hall," said Kenya Women Finance Trust Managing Director Mwangi Githaiga. "[Mobile banking] has become such a part and parcel of Kenyans' lives that people do not think of debit or credit cards. Customers now prefer mobile money due to its convenience."
Kenya Bankers Association CEO Habil Olaka said mobile money was taking over cashless transactions, and added that advances in technology were limiting the need for payment cards as more people turned to newer, and generally more secure, systems. Innovative firms Mobile service providers have also innovated mobile payment systems, further entrenching them in subscribers' lives. For instance, Kenya's leading telecom Safaricom recently launched Lipa na M-Pesa, a service that allows small business owners to accept payments through its mobile money platform. CEO Bob Collymore said the campaign is intended to mainstream M-Pesa as a business payment solution. The rise in the use of mobile money has seen global card companies like MasterCard and Visa launch a charm offensive. Further, Nakumatt Holdings Regional Operations Director Thiagarajan Ramamurthy said card-based transactions have steadily grown across its outlets, particularly after it transformed its loyalty card into a payment card in partnership with Kenya Commercial Bank and Diamond Trust Bank.
"Card use is prominent. This, we believe, is due to the convenience and sense of security that such cards present. The earlier slow uptake of cashless options, in my view, was due to the limited endorsement from merchants," he said. But there are some consumers trying to halt the steady march towards a cashless economy. "I find I spend money more sensibly when I can see it, so I avoid cashless transactions to be able to stick to a budget," said Ben Omondi, 33.